Meet The Team
Like any great team, Taylor & Hart works perfectly in sync. We encourage each other to dream big, pushing boundaries to make our service seamless. Vibrant, enthusiastic and passionate individuals, we're dedicated to providing exceptional jewellery and a truly memorable experience.
The Taylor & Hart Team
Nikolay Piriankov
Chief Executive Officer
Nik grew up in South Africa and is passionate about entrepreneurship, custom-design and space travel. Shortly after graduating from the University of Manchester, Nik began his search for a custom-designed engagement ring for his sweetheart, Vaivara. Nikolay realised that more people, like him, were looking for a company that could provide this service. Nik is tasked with developing and executing on the strategy of the business.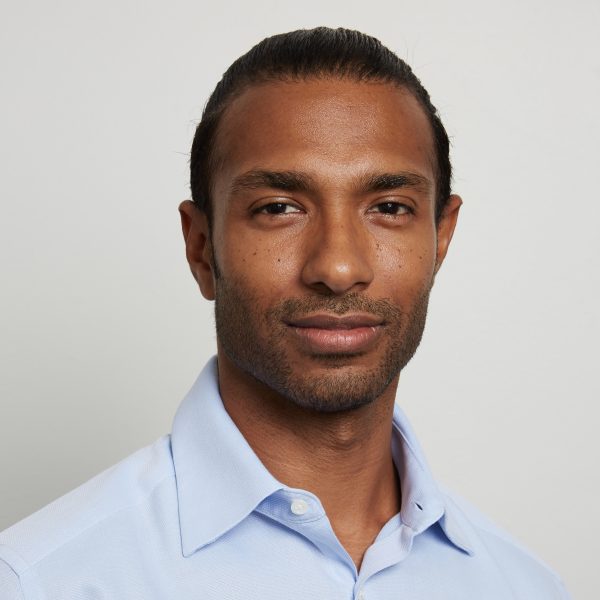 Jason D'Heureux
Creative Director
Joining the team from across the pond, Jason leads product development and manages the overall direction of the brand. His passion for jewellery is infectious and his love of all things beautiful is reflected at Taylor & Hart. Completing an MBA and leading teams in other industries before making a change into jewellery, he also manages the human resources function for the team. As a trained GIA Graduate Gemologist, he's our resident expert on coloured gemstones.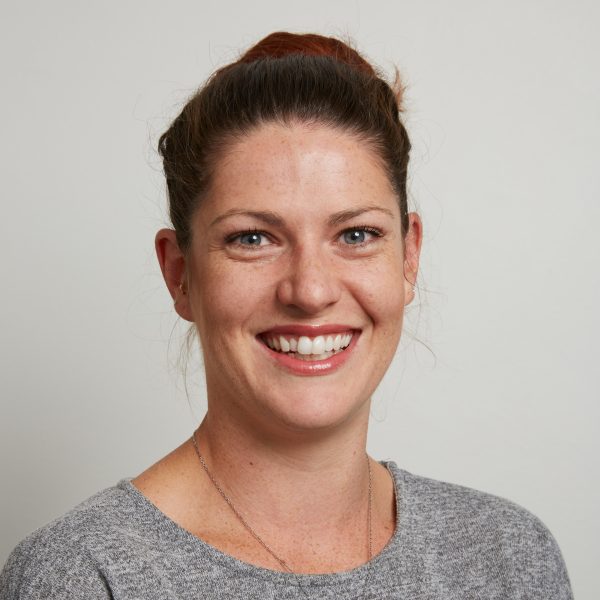 Jenna Steele
Production Manager
Hailing from the land down under, Jenna manages our production team. Having trained from an apprentice to a qualified jeweller, Jenna has worked in all stages of the design and crafting process. Her thorough understanding of jewellery construction and commitment to excellence guarantees you receive a perfect ring.