Emily Ratajkowski's Moi et Toi Diamond Engagement Ring
Emily Ratajkowski's Moi et Toi Diamond Engagement Ring
When Emily Ratajkowski became engaged to Sebastian Bear-Mcclard in 2018, her engagement ring made huge waves throughout the jewellery industry. A contemporary take on the classic "Moi et Toi" design, the ring features a perfect marriage of a square and pear shaped diamond. Emily collaborated with an American jewellery designer to create the piece, proving that alongside being a talented model, she has a discerning artistic eye for design.
View this post on Instagram
Sebastian Bear-Mcclard originally proposed to Emily with a ring fashioned out of a restaurant bill secured with a paperclip after a romantic meal out in New York City. The two had been dating for only a few weeks, suggesting that this partnership was love at first sight! Featuring a 2ct princess cut diamond placed alongside a tilted 3ct pear shaped diamond, the two stones are set upon a 18ct yellow gold band. Emily's engagement ring design is incredibly innovative, a cluster of flawless diamonds that suits her personality perfectly.
We estimate that Emily's ring cost about £90,000.
Our design team decided to create their own version of Emily's ring, a Moi et Toi princess cut and pear cut design but reinforced with a double band design. This artful engagement ring costs about £86,000.
This ring was inspired by Emily's 2019 Met Gala Dundas dress which was based on an Egyptian wing pattern that wrapped around her body. Egyptian motif details are woven into the baskets of both diamond shapes as a homage to the original "Moi et Toi" theme. The basket motifs are complementary yet contrasting to accentuate the difference between the diamonds. The ring is crafted with platinum eagle claws to draw maximum focus to the stones themselves and then reveal the intricate basket details when viewed from the side. The rest of the ring is crafted in 18ct yellow gold, offset well with the contrasting colours along with the double band. The cross at the bottom of the band is the final 'kiss' element that ties the piece together.
Simei Snyman, Jewellery Designer
Alongside our interpretation of her ring, we also created a more refined and delicate alternative version. A dainty cluster ring, this design features a marquise, round brilliant, and trillion cut diamond set together in an artful combination. This delicate ring costs about £1,620.
Inspired by Emily's cluster engagement ring, this ring includes an additional third cut of diamond, and all of the diamonds are lab-grown. The band is constructed with three ridges to make the design more luxurious and similar to a multi band. The design remains two-toned to keep equal focus on the diamonds and the richness of the yellow gold. By adding three rather than two diamonds in this case, the engagement ring plays on the idea of; me, you, us: moi, toi, nous.
Simei Snyman, Jewellery Designer
Engagement rings inspired by Emily Ratajowski's ring
If you love the shapes and cuts found in Emily's engagement ring, check out our favourite custom Moi et Toi engagement rings that we've created in the past.
An emerald and diamond round Moi et Toi engagement ring
Featuring a 2.5ct round emerald, and a 2ct round brilliant diamond, this yellow gold Moi et Toi engagement ring features a beautiful balance of rich colour and bright sparkle. This engagement ring costs about £13,000.
A round brilliant Moi et Toi engagement ring
A classic round brilliant Moi et Toi engagement ring, this ring features two 0.80ct round brilliant diamonds delicately set stacked on each other. A delicate yellow gold band holds the diamonds in place, with an elegant six prong setting. This engagement ring costs about £6,425.
A princess and round diamond Moi et Toi engagement ring
Featuring a 1.20ct princess cut diamond and a 1ct round brilliant diamond, this platinum engagement ring intertwines to perfectly showcase the opposing gemstone shapes. This engagement ring costs about £7,750.
Designing a bespoke, Emrata inspired ring
If you would like to create an engagement ring inspired by Emily Ratajowski's ring, we can help you bring that dream to life! We offer a completely bespoke service so get in touch with one of our designers today to start the process.
A personal service from the second you schedule a consultation, to the moment you both say "I do".
R

from R 22 775
Completed in as
little as 28 days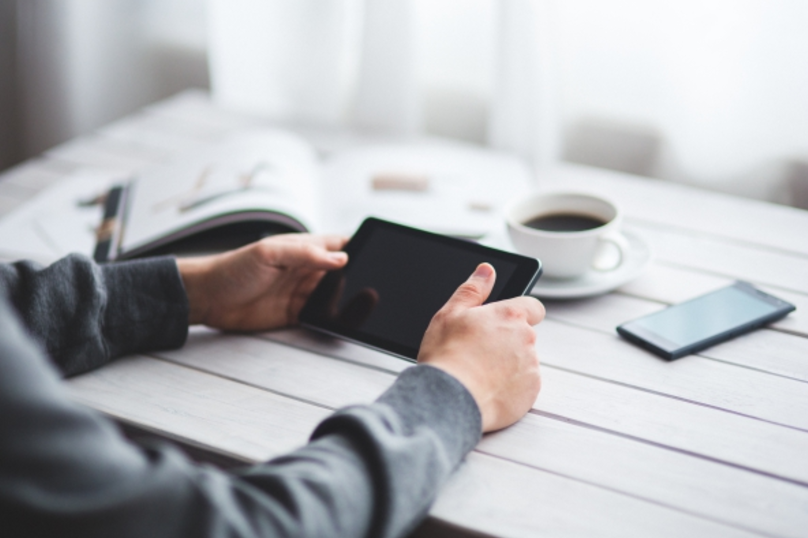 1
Find a design you love in our collection or share your design ideas with a consultant
Explore our website for inspiration and guidance on engagement ring styles, trends and precious gemstones. Share these ideas with your personal consultant so they can create a quotation for your design.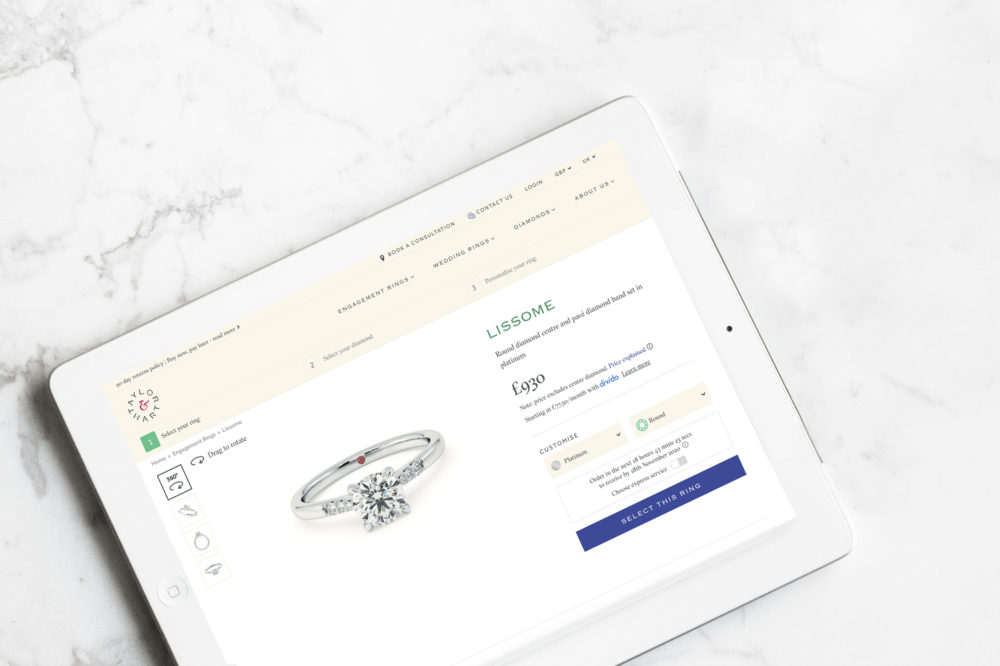 2
Receive a quote from your personal consultant
Based on your ideas, requirements and price point, your personal consultant will share an approximate quotation for your design.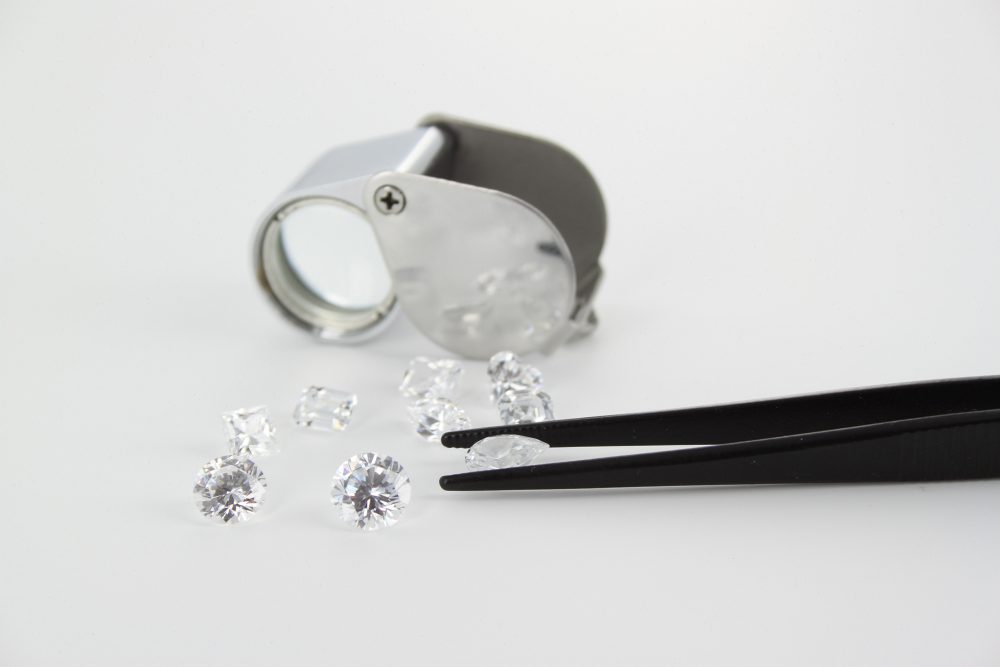 3
Choose your centre diamond or gemstone
With a selection of over 100,000 graded diamonds and coloured gemstones, the choice is yours. Review as many options as you need before deciding on your centre stone. We'll then use the precise measurements to complete a draft design.
4
Review and finalise your design
Using the specific dimensions of your chosen gemstone, your consultant will share an initial design of your ring, so you can see it from all angles. This is your time to give plenty of feedback and ask questions. Your design can be amended up to three times and this service is complimentary with no obligation.
5
Place your order
Once you're completely happy with your design, you will receive a final quote which is valid for up to 14 days.
Simply complete the payment online and sit back to leave our master craftsmen to bring your ring to life.