Custom engagement ring gallery
Get inspired by our custom made engagement rings, individually designed with love and crafted by us
Design your ring with an
award-winning jeweller
Recent awards and nominations:
Our complimentary bespoke design process
A personal service from the second you schedule a consultation, to the moment you both say "I do".
$

from US$1,595
Completed in as
little as 25 days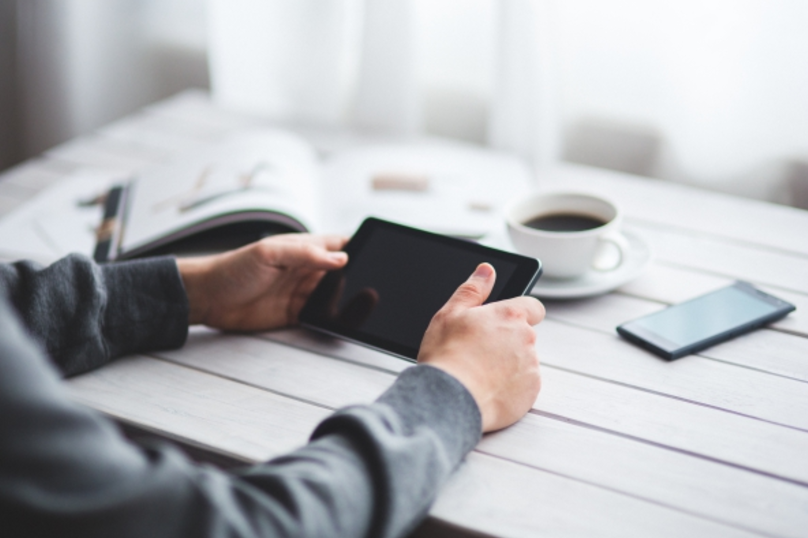 1
Find a design you love in our collection or share your design ideas with a consultant
Explore our website for inspiration and guidance on engagement ring styles, trends and precious gemstones. Share these ideas with your personal consultant so they can create a quotation for your design.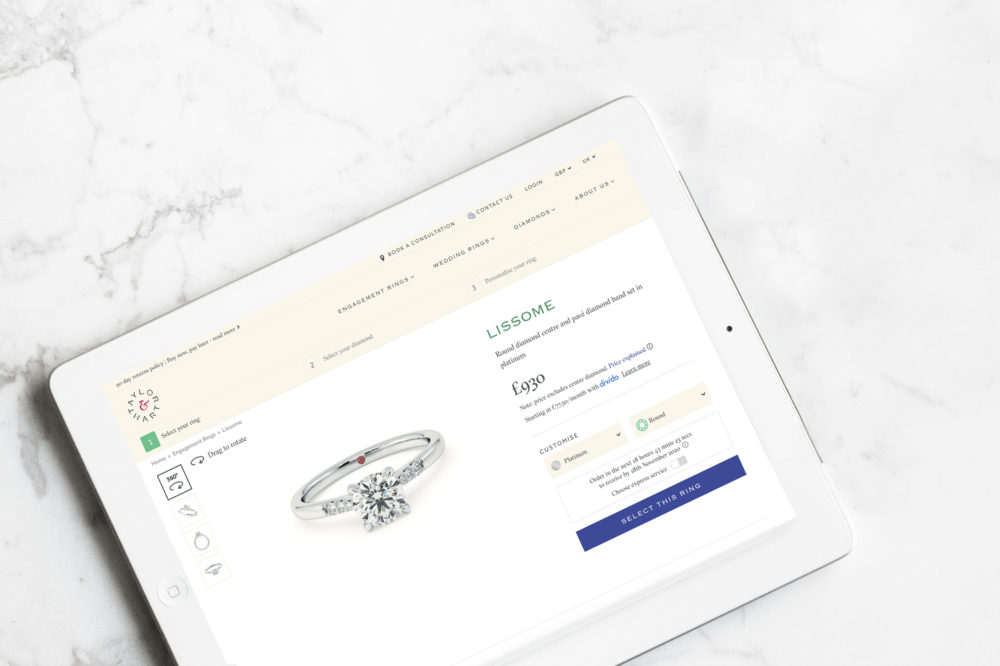 2
Receive a quote from your personal consultant
Based on your ideas, requirements and price point, your personal consultant will share an approximate quotation for your design.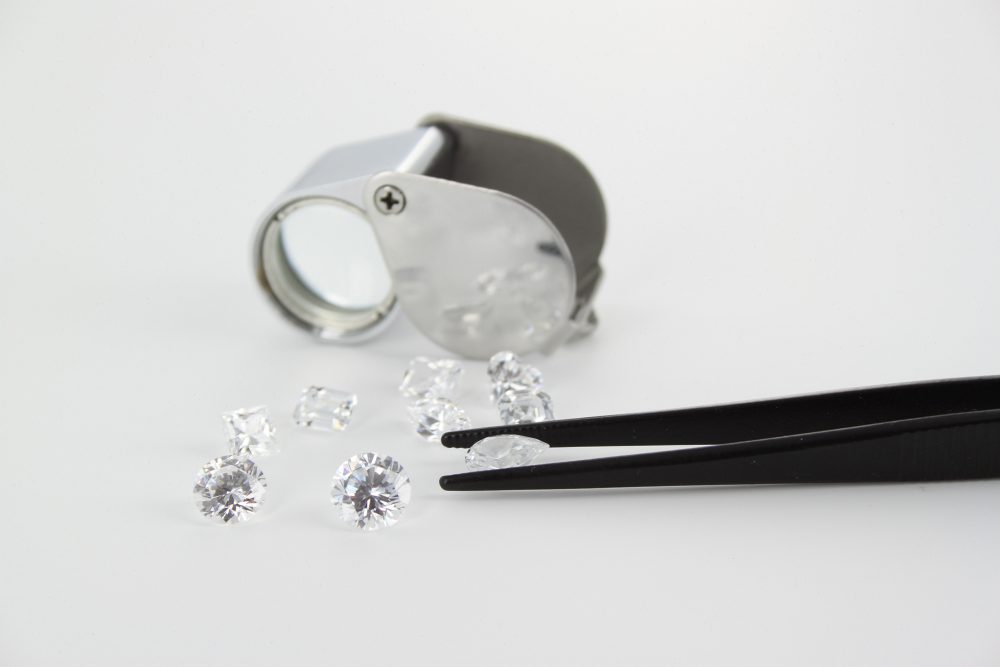 3
Choose your centre diamond or gemstone
With a selection of over 100,000 graded diamonds and coloured gemstones, the choice is yours. Review as many options as you need before deciding on your centre stone. We'll then use the precise measurements to complete a draft design.
4
Review and finalise your design
Using the specific dimensions of your chosen gemstone, your consultant will share an initial design of your ring, so you can see it from all angles. This is your time to give plenty of feedback and ask questions. Your design can be amended up to three times and this service is complimentary with no obligation.
5
Place your order
Once you're completely happy with your design, you will receive a final quote which is valid for up to 14 days.
Simply complete the payment online and sit back to leave our master craftsmen to bring your ring to life.