Your gemstone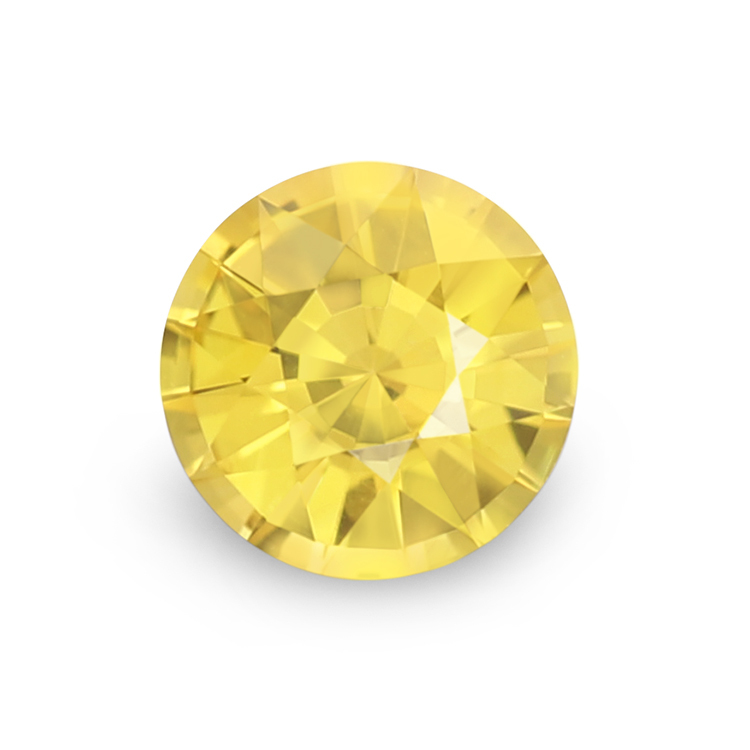 Sample photo
Ethically sourced gemstones
90 day returns
Price match guarantee
Quality Guarantee
About Our Gemstones
Coloured gemstones like sapphires are the perfect choice for those hoping for a pop of colour in their ring.
Often considered a blue stone, sapphires actually come in a wide array of glorious colours from yellow and pink to teal, peach, purple, green and even red, which is in fact, a ruby.
Each colour variation of these gemstones are suitable for everyday wear and they all have sentimental symbolisms.
Every one of our sapphires are hand selected to ensure quality as well as symmetry, clarity, polish and uniformity in colour and light reflection, while retaining their unique charm.
We're finding gemstones for you...
Sorry, we can't load any gemstones right now.
Please try again in a few moments.