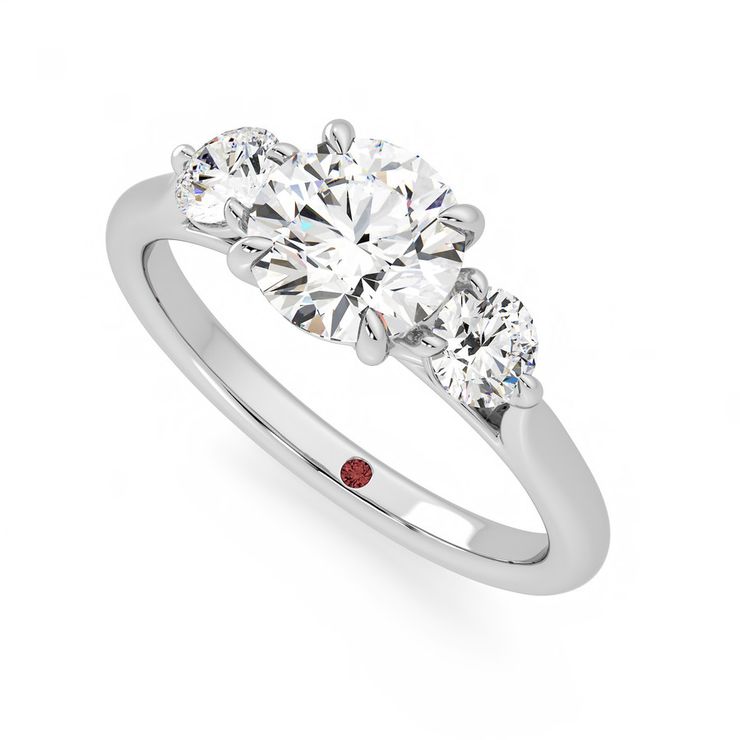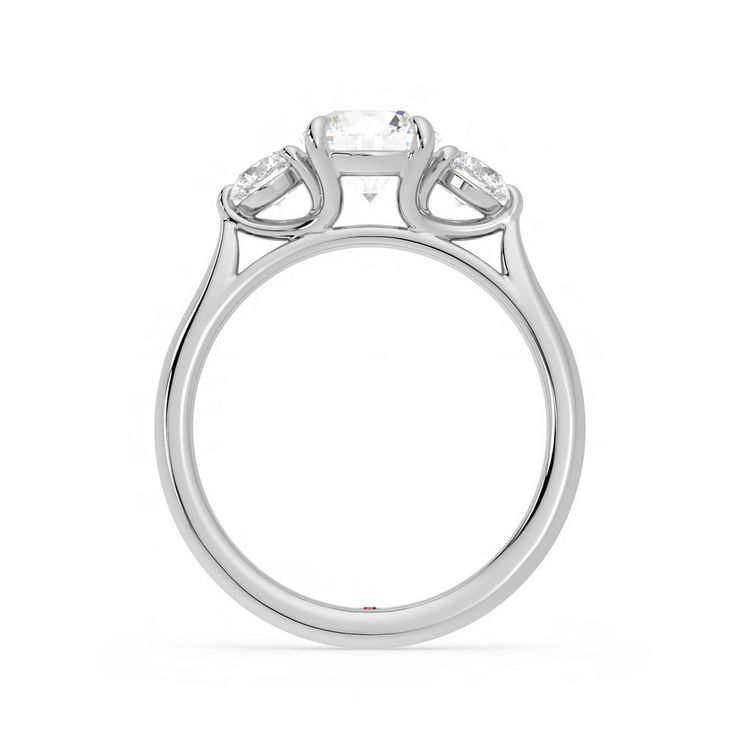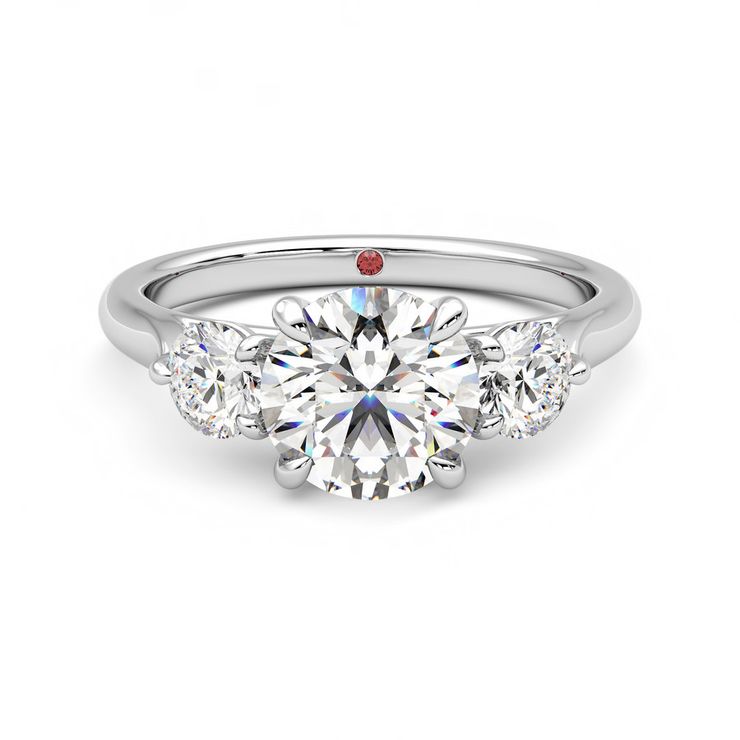 Tranquility Ring - 0.80ct Round Lab-Grown Diamond
Round diamond trilogy set in platinum. Lab-grown diamond details: 0.80ct, F-colour, VS1-clarity, excellent-cut and IGI certified. 90 days returns and free re-sizing.
$3,750.00
exc. taxes
Тo receive by 27 December 2023 оrder in the next 15 hours 39 minutes 12 seconds
Couldn't find what you were looking for?
We're here to help.
Share your ideas and create something entirely custom.