Pavé engagement ring gallery
Get inspired by our pavé engagement rings, individually designed with love by you and expertly crafted by us.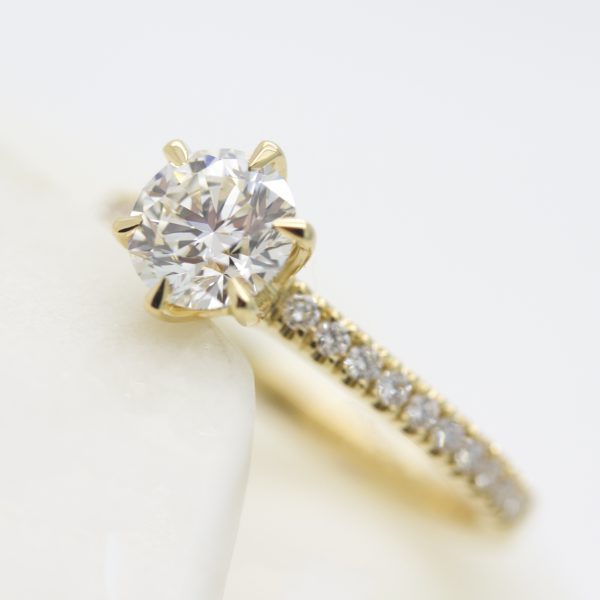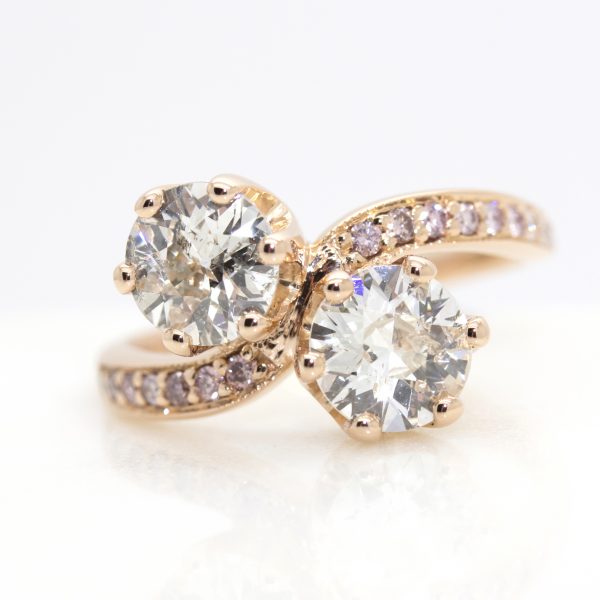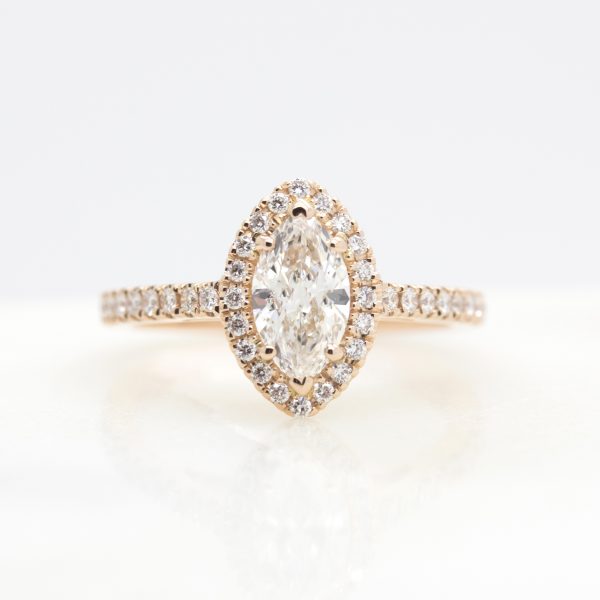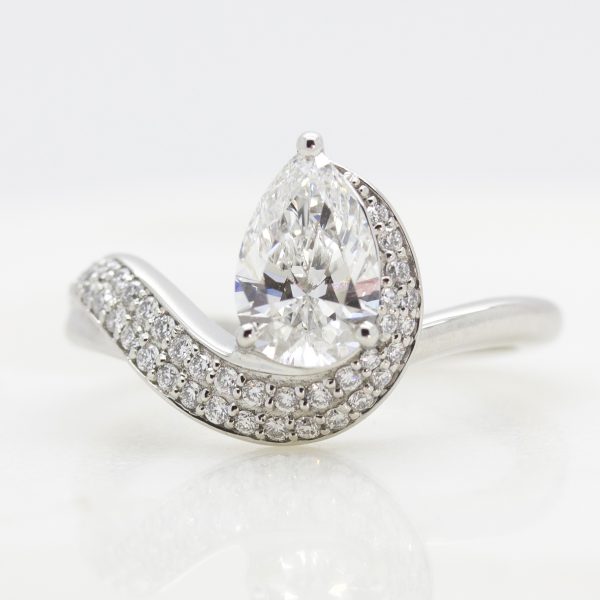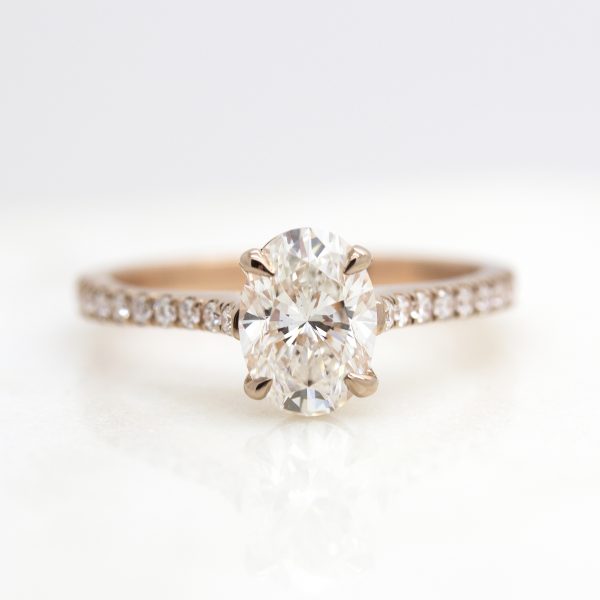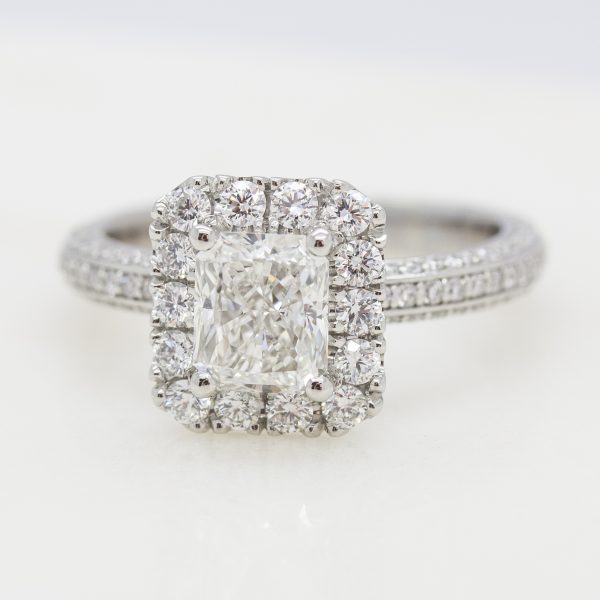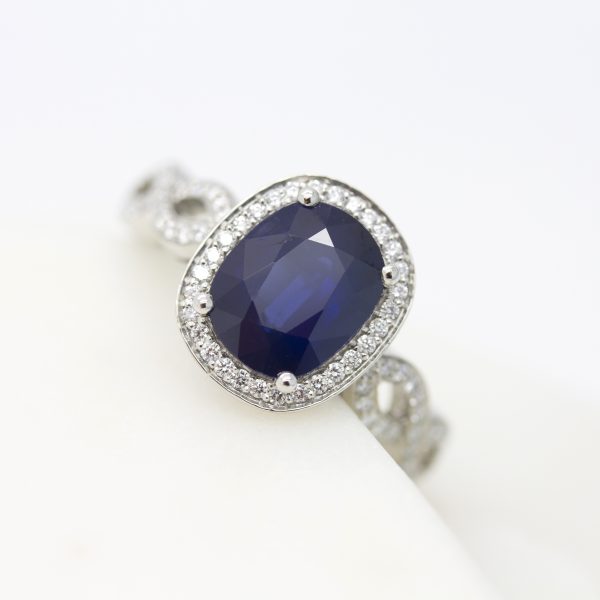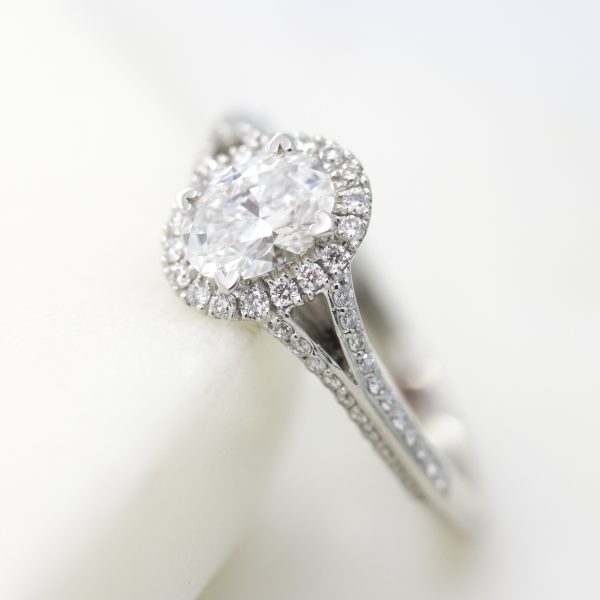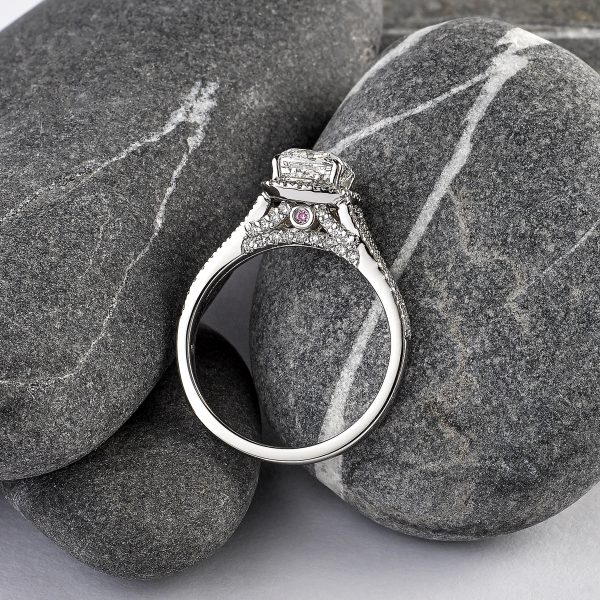 Design your ring with an


award-winning jeweller
Recent awards and nominations:




Browse our engagement rings
Use the filters below to browse our engagement ring collection.
Our complimentary bespoke design process
A personal service from the second you schedule a consultation, to the moment you both say "I do".
$

from $1,995
Completed in as
little as 22 days
Learn more about our easy design process
1
Find a design you love in our collection or share your design ideas with a consultant
Explore our website for inspiration and guidance on engagement ring styles, trends and precious gemstones. Share these ideas with your personal consultant so they can create a quotation for your design.
2
Receive a quote from your personal consultant
Based on your ideas, requirements and price point, your personal consultant will share an approximate quotation for your design.
3
Choose your centre diamond or gemstone
With a selection of over 100,000 graded diamonds and coloured gemstones, the choice is yours. Review as many options as you need before deciding on your centre stone. We'll then use the precise measurements to complete a draft design.
4
Review and finalise your design
Using the specific dimensions of your chosen gemstone, your consultant will share initial sketches and create a 3D design of your ring, so you can see it from all angles, zoomed in, and to scale.
This is your time to give plenty of feedback and ask questions. Your design can be amended up to three times and this service is complimentary with no obligation.
5
Place your order
Once you're completely happy with your design, you will receive a final quote which is valid for up to 14 days.
Simply complete the payment online and sit back to leave our master craftsmen to bring your ring to life.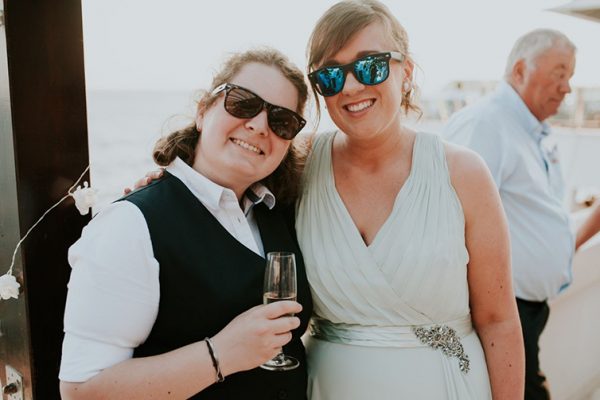 Customer Love Stories
Róisín & Tina
"Neither of us wanted it to end, so four years later…here we are – engaged!"
Begin your consultation
A complimentary, no-obligation consultation with your personal design consultant
Pavé engagement rings
Named after the French word for paving stones, this style incorporates a centre diamond or gemstones with shoulders that are paved with small diamonds, set closely together. Each gem or diamond is separated and held in place by individual microscopic metal settings, giving the appearance of the shoulders being dusted with diamonds. Sometimes it even looks like the ring is made of diamonds as the metal is hidden away below.
Pavé rings are set with diamonds that are often very uniform in size and spacing. The more precisely cut the diamonds, the better the ring setting. At Taylor & Hart, the diamonds we use to set into a pavé setting are a colour grade of G, and are a clarity grade of VS2 – though you can request a higher colour and/or clarity if you'd like.
The ring shank on pavé engagement rings have to be wider to accommodate all of the smaller diamonds and this produces a more substantial ring that many find appealing.
When choosing a pave engagement ring, be mindful of the lifestyle of the lady who will be wearing the ring.
Pavé engagement rings require a fairly high level of care because of the small diamonds that are set in the band.
Also worth considering is the price point of pavé engagement rings. A pavé diamond ring can incur a higher price due to the amount of work required to set all of the small diamonds. It is often the amount of bench time needed by our craftsmen to set the small diamonds, rather than the materials used that increases the price.