Emerald engagement ring gallery
Be inspired by our emerald engagement rings, individually designed with love by you and crafted by us.
Design your ring with an
award-winning jeweller
Recent awards and nominations:
A personal service from the second you schedule a consultation, to the moment you both say "I do".
$

from $2,095
Completed in as
little as 22 days
Learn more about our easy design process
1
Find a design you love in our collection or share your design ideas with a consultant
Explore our website for inspiration and guidance on engagement ring styles, trends and precious gemstones. Share these ideas with your personal consultant so they can create a quotation for your design.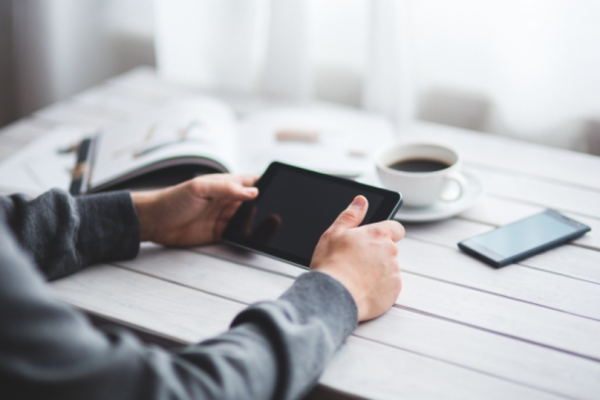 2
Receive a quote from your personal consultant
Based on your ideas, requirements and price point, your personal consultant will share an approximate quotation for your design.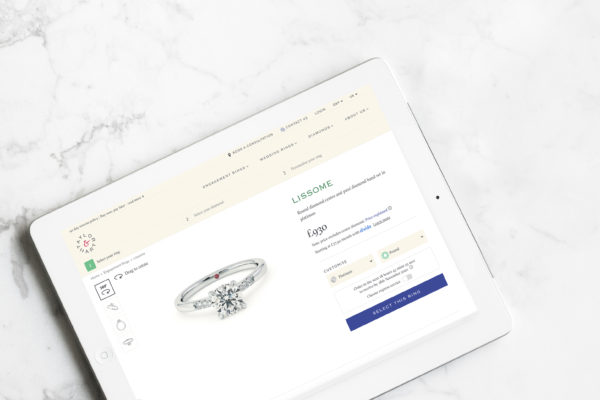 3
Choose your centre diamond or gemstone
With a selection of over 100,000 graded diamonds and coloured gemstones, the choice is yours. Review as many options as you need before deciding on your centre stone. We'll then use the precise measurements to complete a draft design.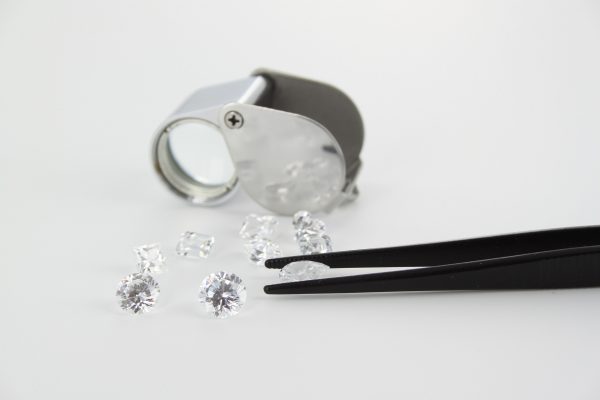 4
Review and finalise your design
Using the specific dimensions of your chosen gemstone, your consultant will share initial sketches and create a 3D design of your ring, so you can see it from all angles, zoomed in, and to scale.
This is your time to give plenty of feedback and ask questions. Your design can be amended up to three times and this service is complimentary with no obligation.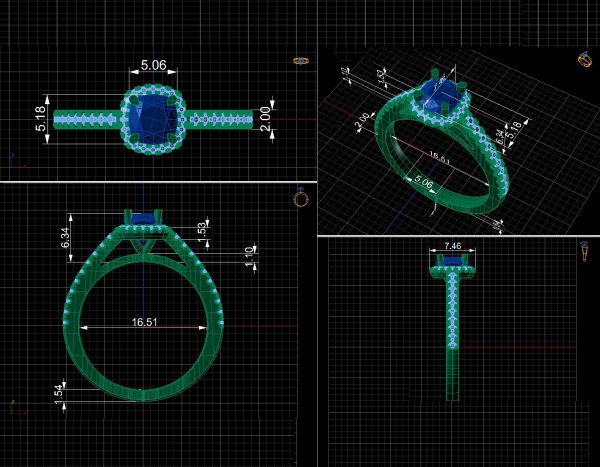 5
Place your order
Once you're completely happy with your design, you will receive a final quote which is valid for up to 14 days.
Simply complete the payment online and sit back to leave our master craftsmen to bring your ring to life.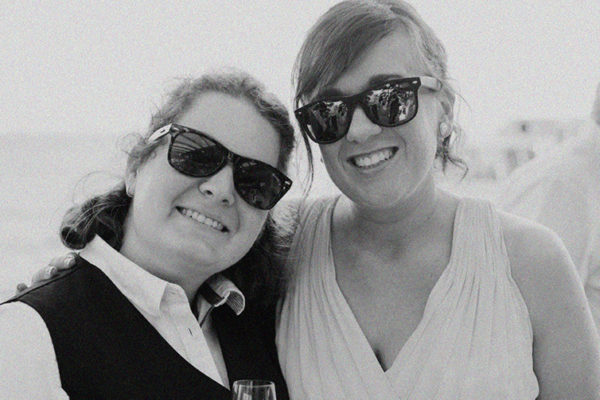 Love & Life
Róisín
&

Tina
"Neither of us wanted it to end, so four years later…here we are – engaged!"
read their story
Begin your consultation
A complimentary, no-obligation consultation with your personal design consultant
Emerald engagement rings
Emerald engagement rings provide a distinct 'emerald green' pop of colour to any ring design. This precious coloured gemstone has a distinguished and striking reputation with tones ranging from deep woodland to iced pistachio.
With a low facet structure, emeralds emit a softer brilliance and life with a wider depth of colour than traditional diamonds. An emerald engagement rings charming appearance looks beautiful when set in any metal colour and can be incorporated into both vintage and traditional ring designs.
While emeralds register 7.5 – 8 on the Mohs hardness scale, most emeralds are treated with oils and resins that fill their natural internal fractures, reducing the chance of breakage or damage to the stone. A uniquely designed emerald engagement ring is sure to mesmerise all those who catch its gaze.