Romantic Locations to Propose in the United Kingdom
Are you looking for a romantic proposal location? Here are some memorable places to pop the question around the United Kingdom that serve as the perfect backdrop for the biggest question of your life.
The Fountain of Love, Berkshire
Situated in the gardens of Cliveden House, a popular honeymoon destination, this iconic location combines period architecture and historical romance. Whether you want a romantic cruise down the Thames or to walk through the picturesque gardens, popping the question at this aptly named fountain will be the perfect story when telling your friends and family the big news.
Stratford-upon-Avon, Warwickshire
Whenever Stratford-upon-Avon comes to mind, Shakespeare follows. With views of the river Avon, surrounding countryside, tudor architecture as well as the quaint parks and green spaces, Stratford-upon-Avon is a historic and theatrical setting for love stories of great proportions, putting you in the same league as a modern-day Anthony & Cleopatra.
Ettington Park Hotel is a neo-gothic mansion boasting historic charm, set in the heart of a 40 acre estate in Stratford-upon-Avon and would make the ideal setting for a romantic proposal.
Giant's Causeway, County Antrim, Northern Ireland
As a popular tourist attraction, Giant's Causeway is an area of 40,000 interlocking basalt columns which were formed as a result of an ancient volcanic eruption.
Known as one of the greatest natural wonders in the United Kingdom, this heritage site has occasional views of the Aurora Borealis, also known as the Northern Lights, making it a magical backdrop for a truly unique proposal.
Gretna Green, Dumfries and Galloway, Scotland
Synonymous with historical romance and weddings, Gretna Green is a great location for a scenic proposal.
In the 18th century, Gretna Green offered a safe haven for English residents who wished to marry in haste rather than abiding by English law and waiting to wed aged 21.
Situated on the border of England and Scotland, Gretna Green's location took advantage of the differing marriage laws meaning that runaway couples could marry in a hurry. Where better to propose than the place that has aided the union of true love stories for centuries?
Yew Maze, Hever Castle & Gardens, Kent
Enjoy the picturesque gardens at Hever Castle and finish your visit by wandering through the one hundred year old Yew Maze.
Get lost in pathways surrounded by eight feet high hedges and challenge your loved one to reach the middle. When they do, you can get down on one knee and surprise your soon to be fiance with a stunning engagement ring.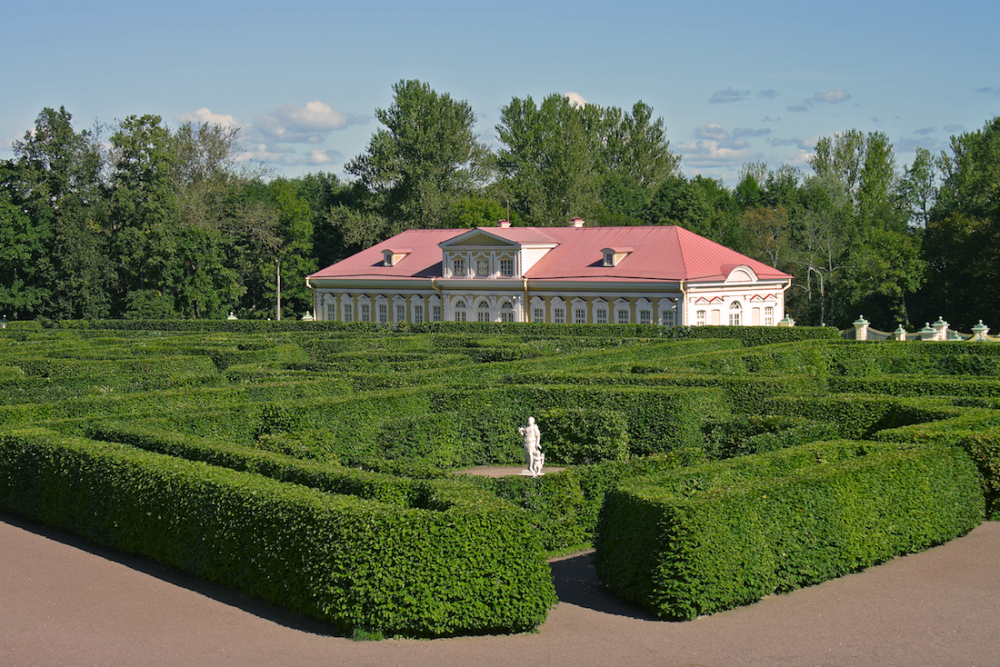 Share your story and let us know where you proposed or where you would like to be proposed to by leaving a comment below or tweeting us at @taylorandhart.