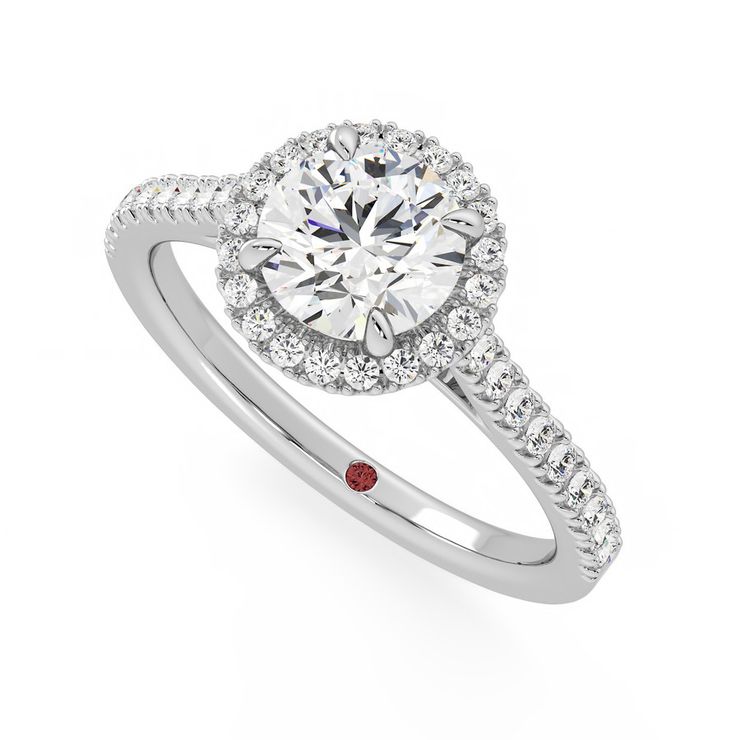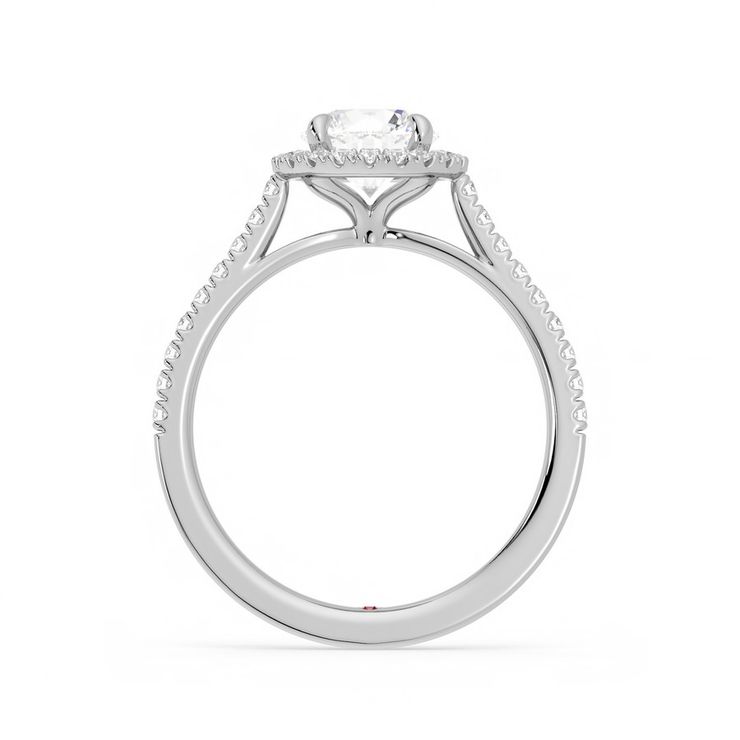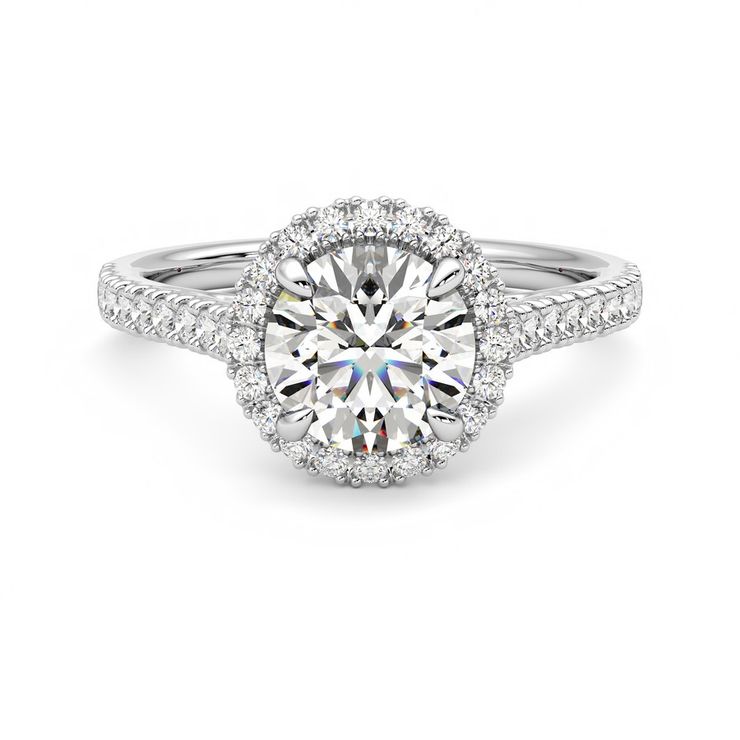 Allure Ring - 0.80ct Round Diamond
Round diamond halo set in platinum. Natural diamond details: 0.80ct, H-colour, VS2-clarity, excellent-cut and GIA certified. 90 days returns and free re-sizing.
£5,220.00
Тo receive by 18 December 2023 оrder in the next 2 days 59 minutes 50 seconds
Couldn't find what you were looking for?
We're here to help.
Share your ideas and create something entirely custom.