Engagement Ring Designs For The Modern Lady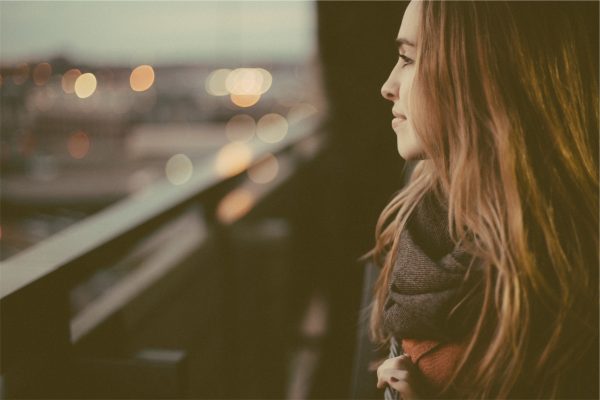 The modern lady embraces innovative trends and unique design elements to create her own adaptation of a traditional style or design. These unique design elements can include stone orientation, stone shapes, claw shapes and elements from other eras like Edwardian and Art Deco.
A modern lady's interpretation of a trilogy engagement ring – this design uses three cushion-cut diamonds in an east-west configuration. Representing the past, present and future, the trilogy design is a classic sentiment to embody in the design of your engagement ring. The modern lady's choice to change the orientation of the centre diamonds has a dramatic effect on the overall look and feel of the design. To add a touch more sparkle, princess-cut diamonds are used in the band to balance the sumptuous curves of the cushion-cut diamonds. Platinum, with its low reflection rate, is the perfect metal to showcase the sparkle and scintillation of these diamonds.
The Art Deco period has had a profound and enduring influence on jewellery. Characterised by bold colours and geometric forms, jewellery from this period is highly sought after today, either as vintage pieces or as inspiration for modern pieces.
This modern lady takes inspiration from this era while adding her own signature to this 1.0 carat asscher-cut diamond engagement ring. Platinum, steps-cuts and baguette diamonds are symbolic of the era. This modern lady has added "eagle claws" which are very on-trend in bridal jewellery today. The elegantly sculpted eagle claws add the perfect amount of softness around the mesmerising geometric facets of the icy E colour centre diamond. Channel-set baguette diamonds taper towards a 0.10 carat round-brilliant diamond on either side. Balancing the hard lines of the step-cut diamonds with the curves of the round-brilliant diamond and eagle claws demonstrates how the modern lady can play with different stone shapes and design elements to express her creativity.
This 18ct rose gold diamond engagement ring is a modern lady's take on the classic halo style. Oriented in a kite shape around a round-brilliant diamond, this modern lady effortlessly creates a unique silhouette with the orientation of the halo. The sparkling bead-set diamonds on the shank have been set into "scalloped" forms, adding to the soft, rounded curves of the design. Moreover, the bead setting, which started in the Edwardian era, is a nod to antiquity and further exemplifies the modern lady's ability to juxtapose different styles.
At Taylor & Hart, we enthusiastically champion the modern lady because she challenges us to create innovative and inspired designs to satisfy her wishes and whims. Her style is the embodiment of self expression and results in a one-of-a-kind custom ring as the lasting product of her personal journey of discovery.