The Custom Process
A personal service from the second you schedule a consultation, to the moment you both say "I do".
$

from $1,950
Completed in as
little as 25 days
1
Find a design you love in our collection or share your design ideas with a consultant
Explore our website for inspiration and guidance on engagement ring styles, trends and precious gemstones. Share these ideas with your personal consultant so they can create a quotation for your design.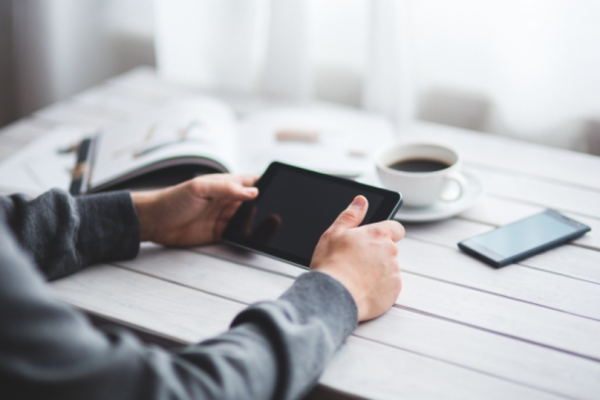 2
Receive a quote from your personal consultant
Based on your ideas, requirements and price point, your personal consultant will share an approximate quotation for your design.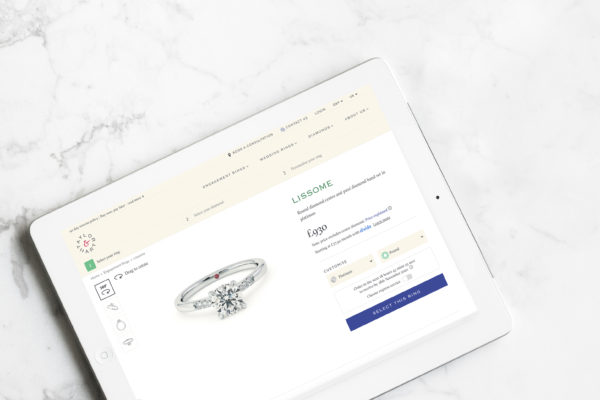 3
Choose your centre diamond or gemstone
With a selection of over 100,000 graded diamonds and coloured gemstones, the choice is yours. Review as many options as you need before deciding on your centre stone. We'll then use the precise measurements to complete a draft design.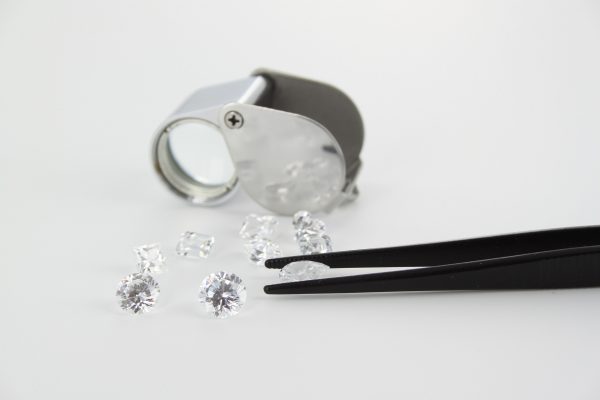 4
Review and finalise your design
Using the specific dimensions of your chosen gemstone, your consultant will share initial sketches and create a 3D design of your ring, so you can see it from all angles, zoomed in, and to scale.
This is your time to give plenty of feedback and ask questions. Your design can be amended up to three times and this service is complimentary with no obligation.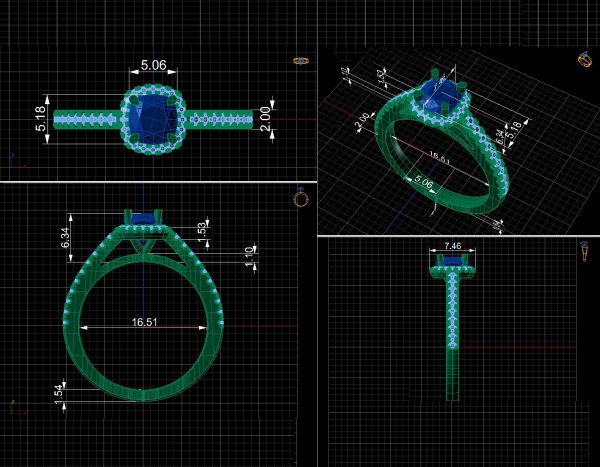 5
Place your order
Once you're completely happy with your design, you will receive a final quote which is valid for up to 14 days.
Simply complete the payment online and sit back to leave our master craftsmen to bring your ring to life.
What happens next
Relax while we craft your ring
We will keep you up to date on your ring's progress via email so that you can relax whilst our craftsmen cast, set and hand-finish your unique ring. As we are creating a completely customized piece of jewelry, this custom process can take up to four weeks but we will notify you when it's ready for delivery or collection.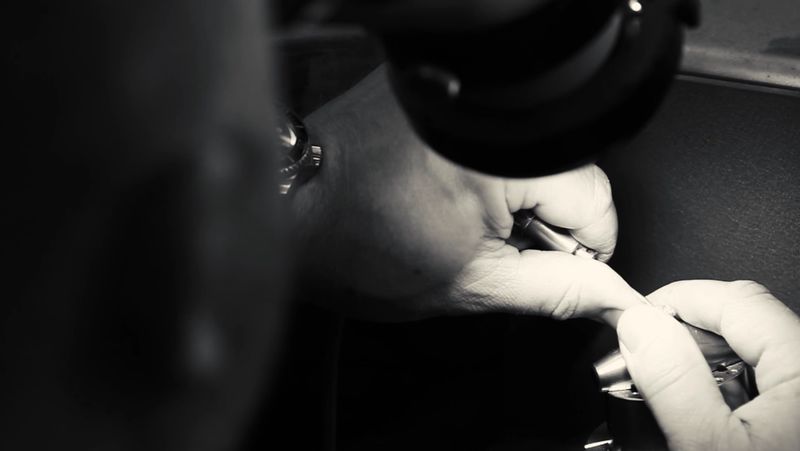 Packaging and delivery
As part of our commitment to excellence, we personally inspect every ring to ensure it is produced to the highest standards before placing it into our beautiful packaging. You can choose to either collect your ring in-store or have your ring delivered, free of charge, by FedEx (US or international) or Royal Mail Special Delivery (UK). Whichever you choose, we are here to make the experience as memorable as possible for you.
Ready to get started? Browse our collection of diamond engagement rings here.