Our Story
It all began in 2013, as Rare Pink, when couples who wanted to personalise their engagement ring design together started to create their stories with us. Our innovative approach to the custom design process makes capturing the very essence of your love story a truly memorable one.
In speaking to our customers, we realised that as Rare Pink we were not communicating as clearly as we wanted, exactly what we're all about. For that reason, in 2016, we rebranded as Taylor & Hart. Far more than just a new name, Taylor & Hart embodies our exceptional attention to detail and our commitment to crafting your most treasured jewellery.
We believe that expertly crafted custom jewellery that symbolises your style and story should be accessible to everyone who wants to declare their love. Everything we do is to guided by this belief.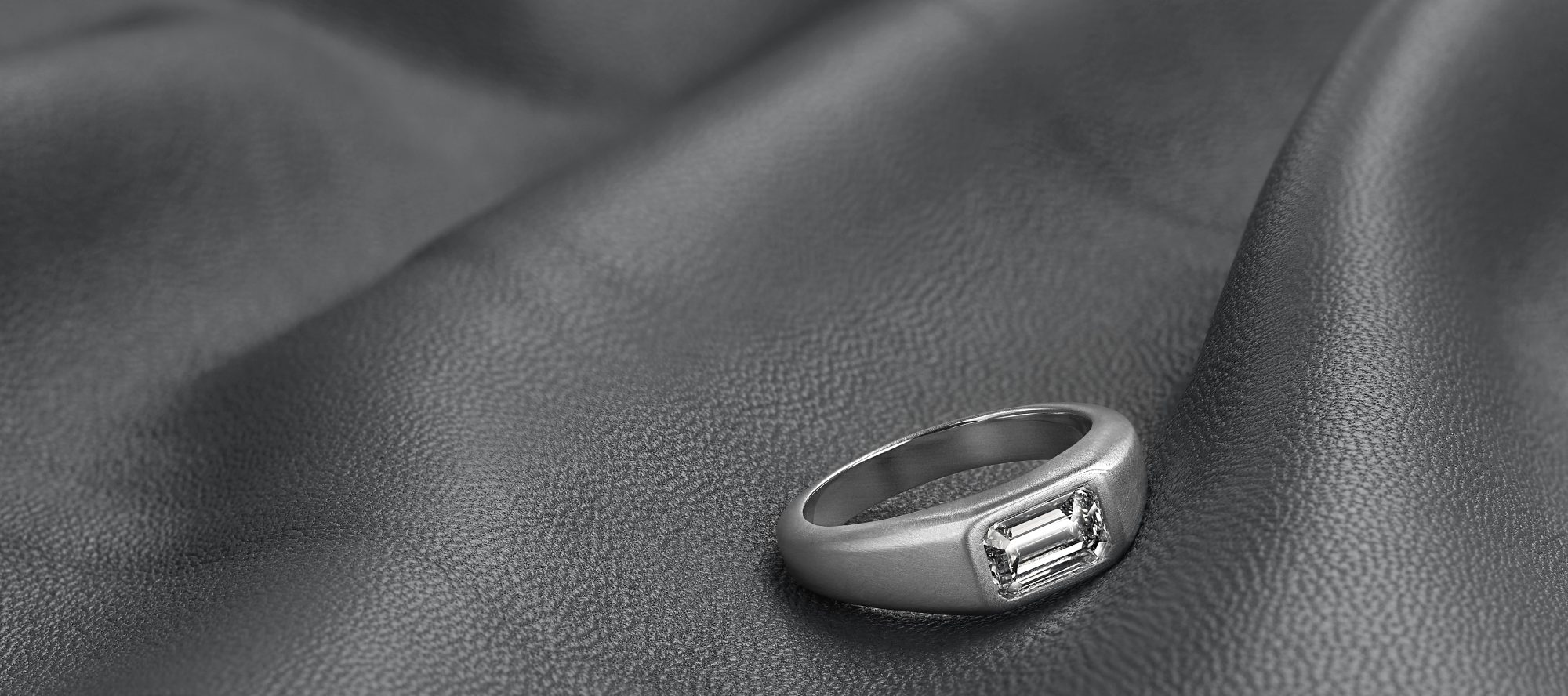 Our process
Contact us to
share your ideas
Receive a quote
from your personal
consultant
Choose your
centre stone
Review and
finalise your
design
Order
your ring
enquire now