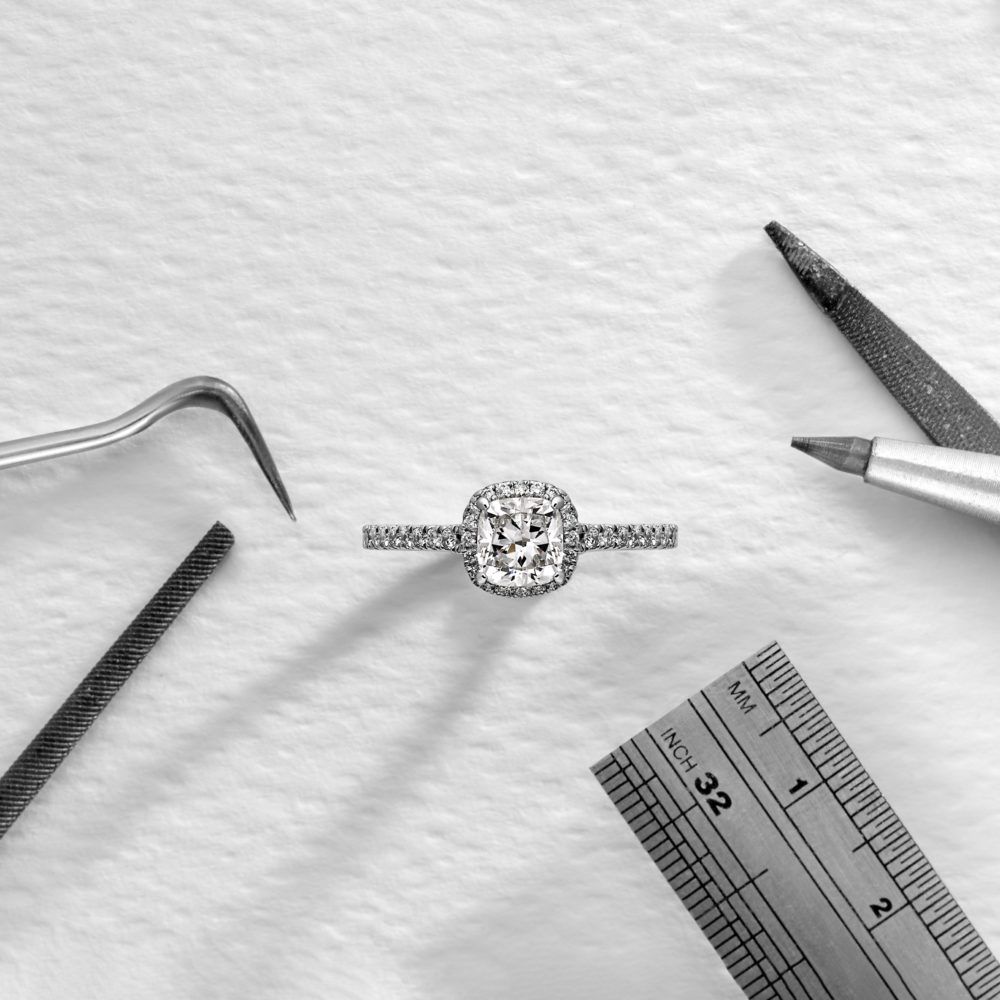 Browse thousands of GIA graded and ethically sourced diamonds
browse diamonds
Lab-grown diamonds
With increased consumer interests in sustainability as well as a desire for larger, more impactful stones, we're crafting more and more rings with lab-grown diamonds.
Ethical sourcing
An insight into our supply chain and how it will inform your decision to shop with us. Choose a certified and ethically sourced diamond from over 100,000 options.
The 4 Cs of diamond quality
What do different carat weight diamonds look like?
We're always asked questions like "what does a one carat diamond look like?" or "which diamond shape looks biggest?" Now you can play around for yourself…
What our customers have to say...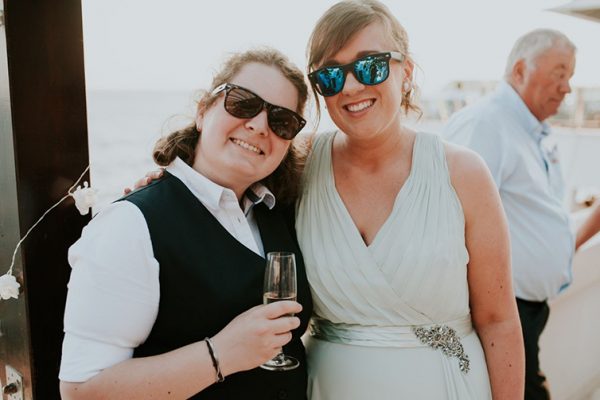 Customer Love Stories
Róisín & Tina
"Neither of us wanted it to end, so four years later…here we are – engaged!"