Evil Eye Teardrop Bracelet
Said to protect against evil and ward off negative energies, the evil eye symbol is known the world over. Our teardrop version feautures a blue sapphire, black diamonds set in black rhodium and white diamonds pave set onto a 9ct yellow gold chain bracelet.
Details
Metal : 9ct Yellow Gold
Product code: BFP-1188
Delivery & Returns
Delivery takes 8-10 days, depending on product availability.
Each piece is accompanied by our 90 Day Returns Policy which you can use for a full refund or exchange.
Impeccable service from start to finish.
They always went the extra mile to ensure I was completely happy. The end product was even better than I could have ever imagined. I would recommend everyone to work with them!
Ozzy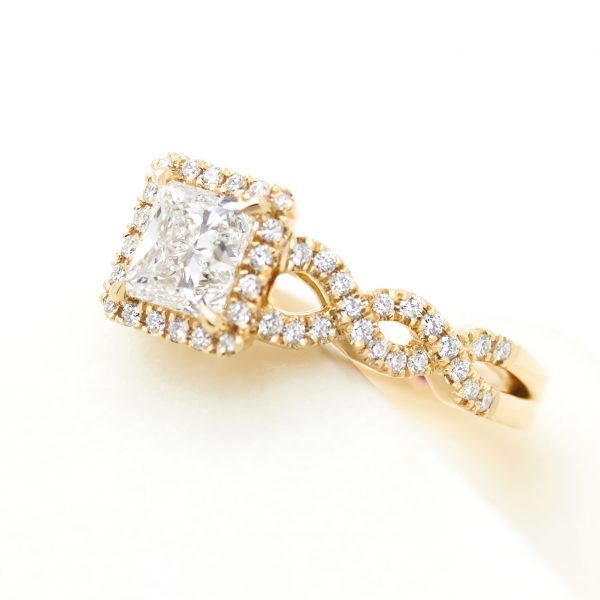 I wouldn't have been able to do it on my own.
They made it easy and smooth to get to the best possible result for me and my budget. I feel really good about the ring I bought, I think the result is beautiful. Most importantly, my fiancée absolutely loves it!
Daniele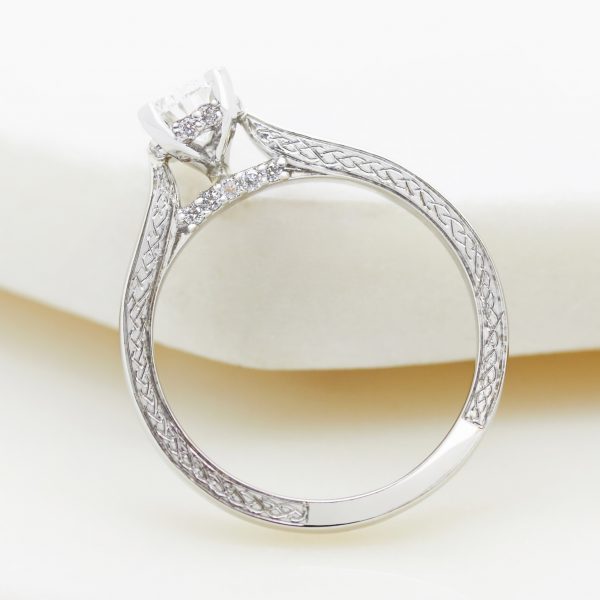 Perfect team, perfect outcome and "over the moon" with satisfaction
This company has made me a very happy man and an even happier fiancée. The whole design process was fantastic with frequent email updates from Maria, who I can't thank enough.
David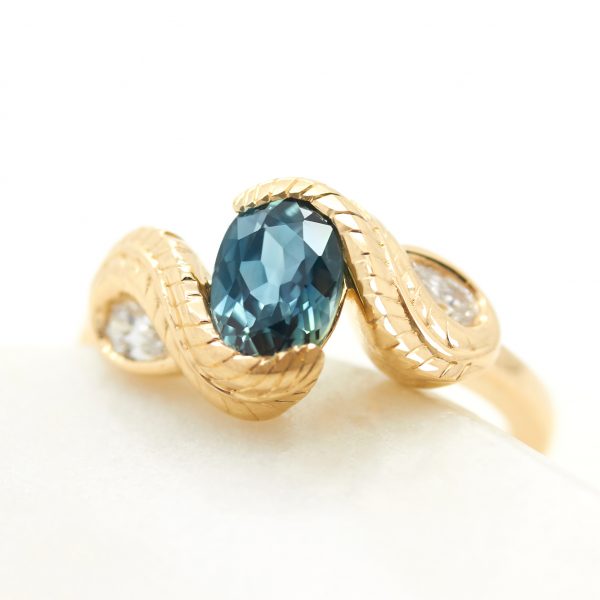 Amazing customer service alongside great experience
I highly recommend T&H to anyone who is looking for an amazing customer service alongside great experience when designing a perfect ring.
Elle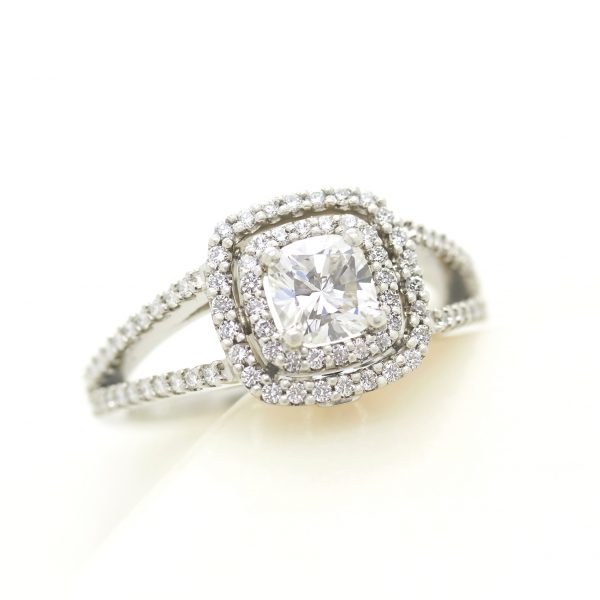 Great experience, great product
I knew nothing about rings, so it was very helpful to have someone so insightful and patient to walk me through everything. I had the pleasure of working with Maria and my experience was fantastic.
Harrison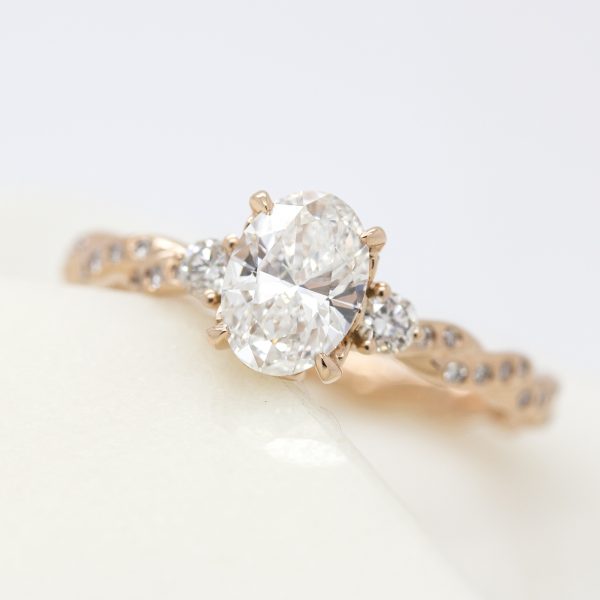 An amazing engagement ring design
I worked to create the most beautiful engagement ring design I've ever seen (alright, maybe I'm a bit biased). I received support and feedback through the entire process and the result was a truly unique ring.
Andras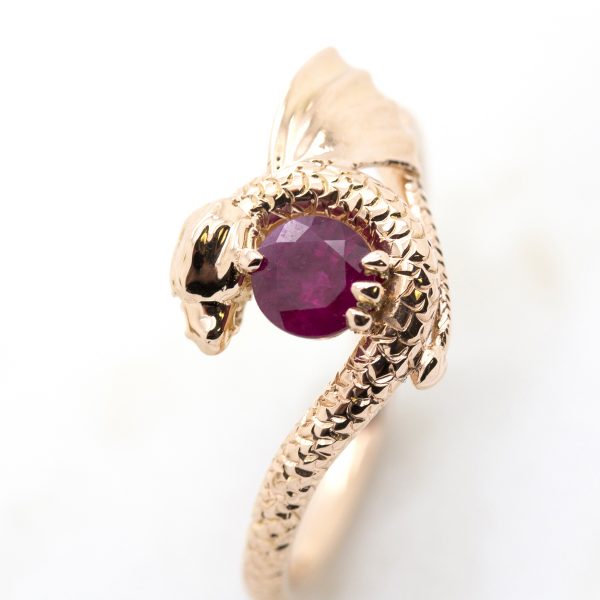 First class service!
I can't rate these guys highly enough. Really helpful, knowledgeable, great products and a personal service. Would definitely recommend.
Nathan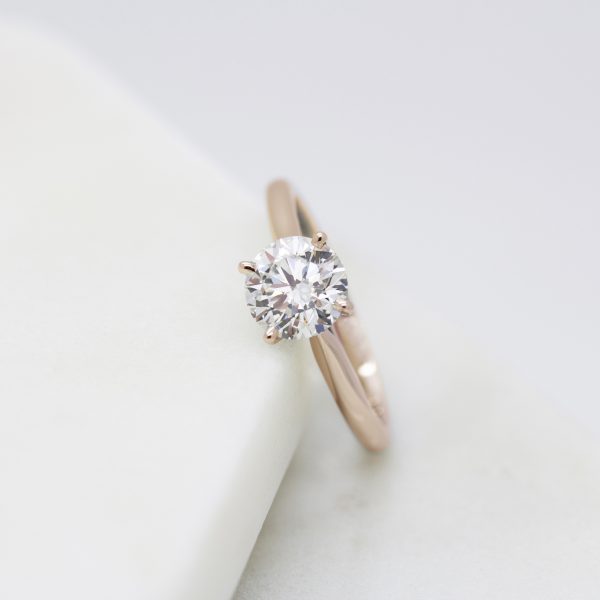 Fantastic service, would definitely recommend to anyone
Beautiful quality, exactly what I asked for and kept in contact on a regular basis. Nothing was too much trouble, even when I change my mind a few times during the process.
Marc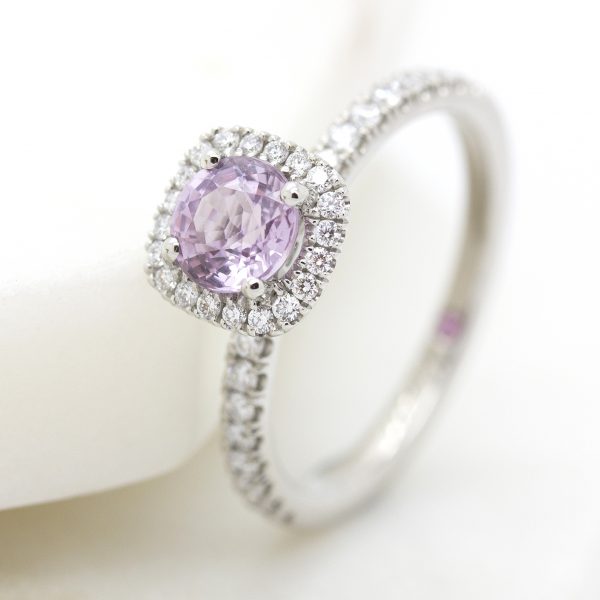 They make a daunting process very easy!
They make the experience very personal, especially compared to some of the Hatton Garden jewellers who just try to flog you something off their shelves. My fiancée loves the finished ring and I am amazed at how beautiful they were able to make it for my budget.
Owen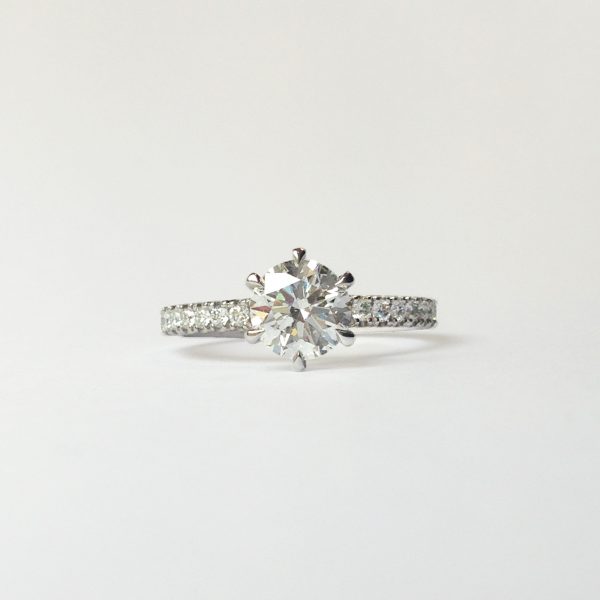 I cannot recommend this company highly enough
The helpful and dedicated staff helped me through every step of the way in designing my now fiancée's engagement ring. She was delighted and overwhelmed with the beauty and quality of the ring.
Matthew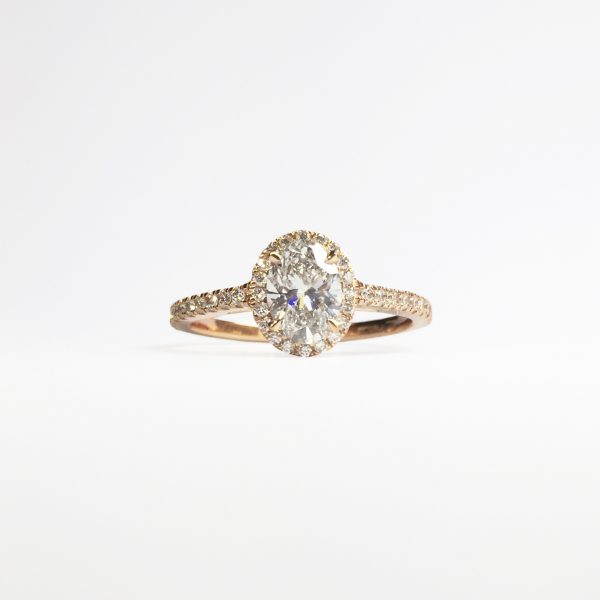 First class service and product, couldn't have wished for better
From initial enquiry to delivery, nothing was too much trouble. After discussion, I was offered options that fitted my budget & expectations & was assured by the process and the simplicity of ordering.
Phil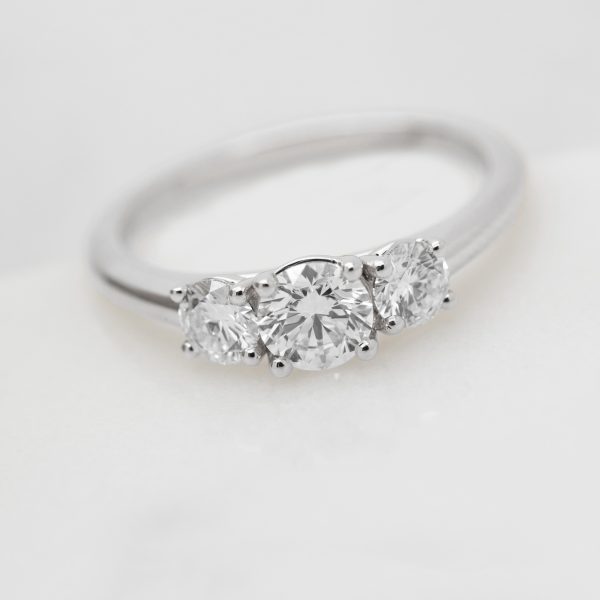 Always on hand and very helpful
Would recommend T&H to anyone. They assisted me throughout, even customising the ring for me to suit what I wanted. Great job!
Max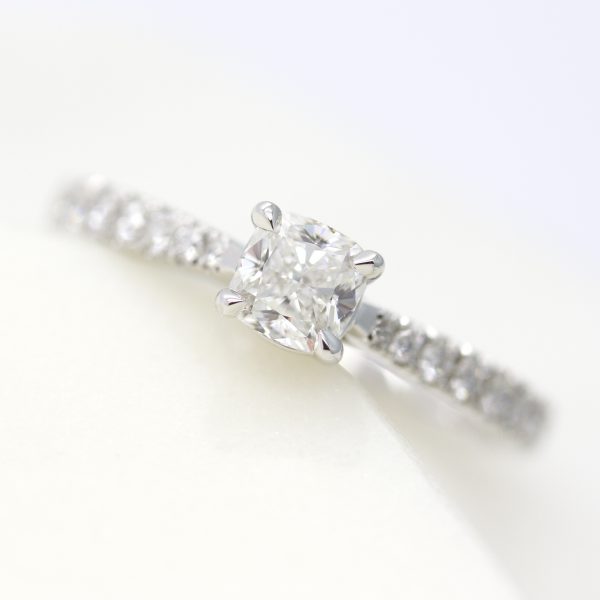 Once again you guys delivered
Amazing service throughout the whole experience. Once again you guys delivered with excellence and professionalism! The wedding ring is amazing and will go perfectly with the engagement ring.
Brendon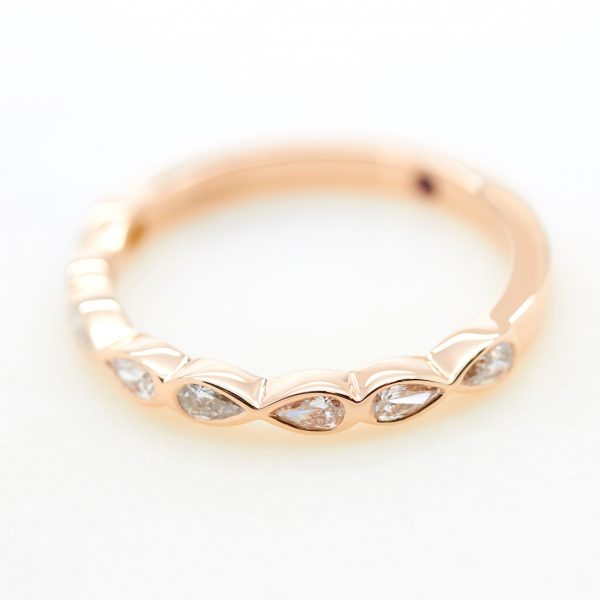 So happy with the finished result!
I started with very vague ideas on the type of style and Kate brought it to life. No change was too much effort. So happy with the finished result!
Jack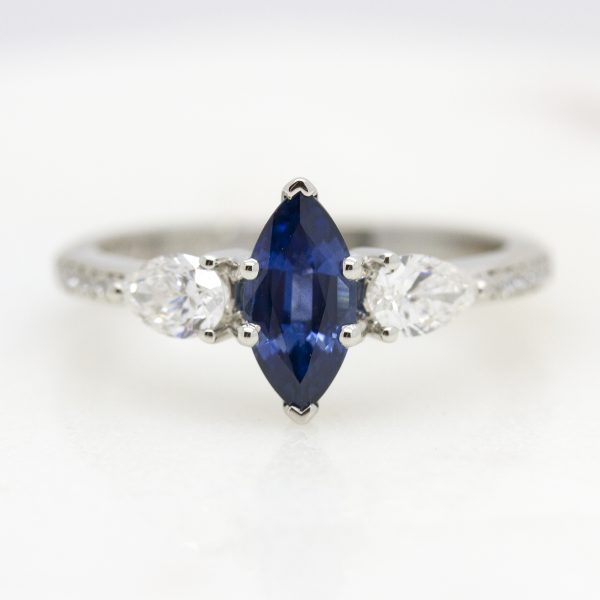 I was given tons of advice!
From the initial enquiry to delivery of the ring, Kate was absolutely amazing. She gave me tons of advice for the design from the hints I have been given from my partner. Her professionalism and dedication to her work is amazing.
Matt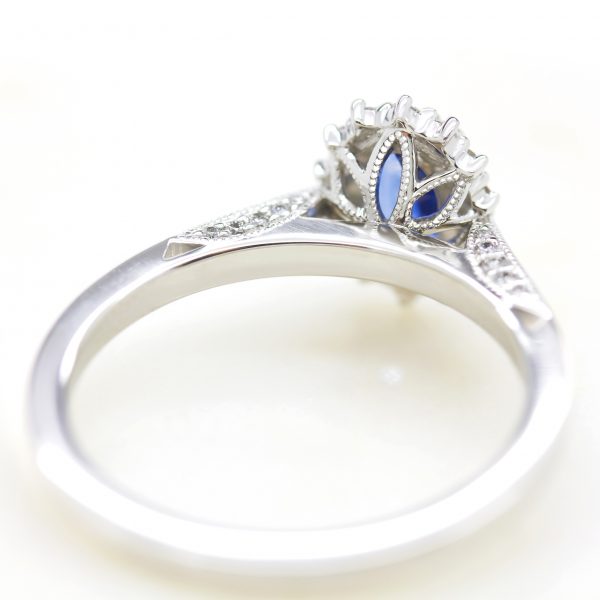 A service you can trust
We discussed how the diamond would look on the band I had chosen, different options etc. Emma replied to emails very quickly and was always honest and sincere, a great personal touch.
Scott