How our rings are created
Discover how our rings are designed, crafted & hand-finished.
View our collection
Design
All beautiful rings start with a great design. To ensure that your ideas are translated effectively into your design, we request you share your ideas, requirements and price point with us, including specifying any quality characteristics in your gemstone or diamond. Your designer will then use this information to create a unique design for you.
3D CAD
We supply your ring design as a digital drawing or 3D CAD file. This enables you to look at the design in high detail and provides an opportunity for you to give feedback so that we can adjust the design before it's rendered, which is where we create a digital photograph of your finalised design.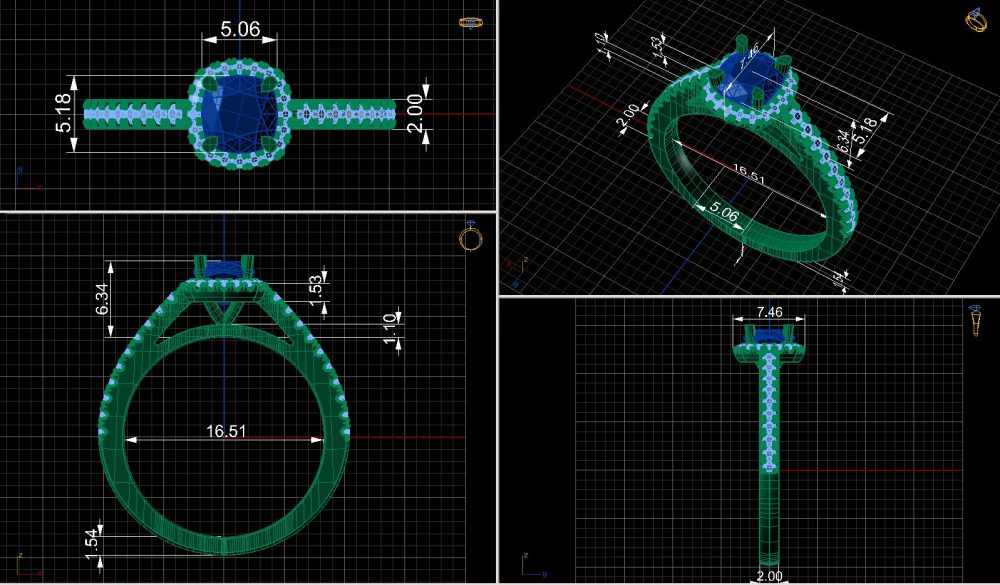 Setting
Those all-important gemstones and diamonds are then set by hand by our team of expert jewellers who have generations of experience in the jewellery industry.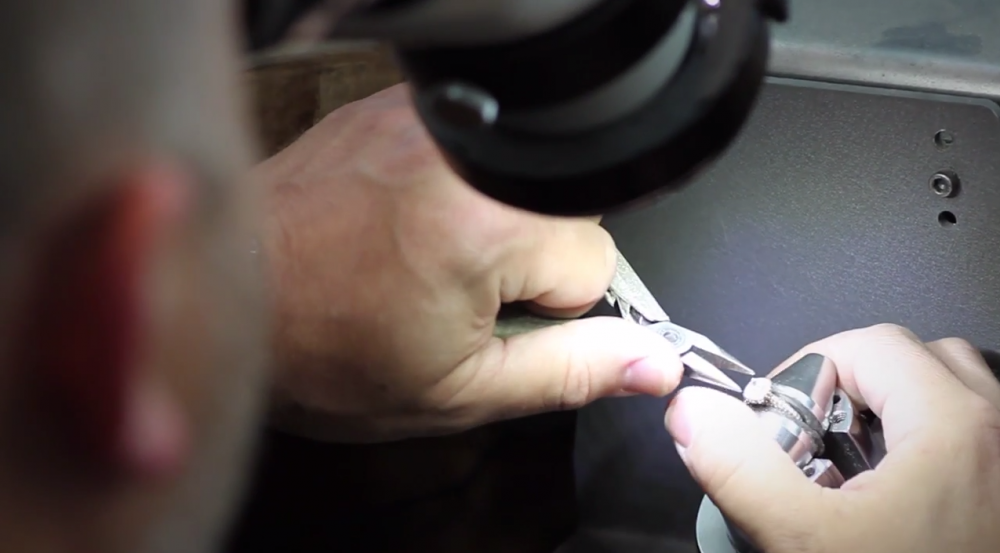 Final polish
To finish, your unique ring will be polished for a final time to ensure it boasts a beautifully bright and shiny appearance.