Taylor & Hart's Blog
Posts in "Our Story"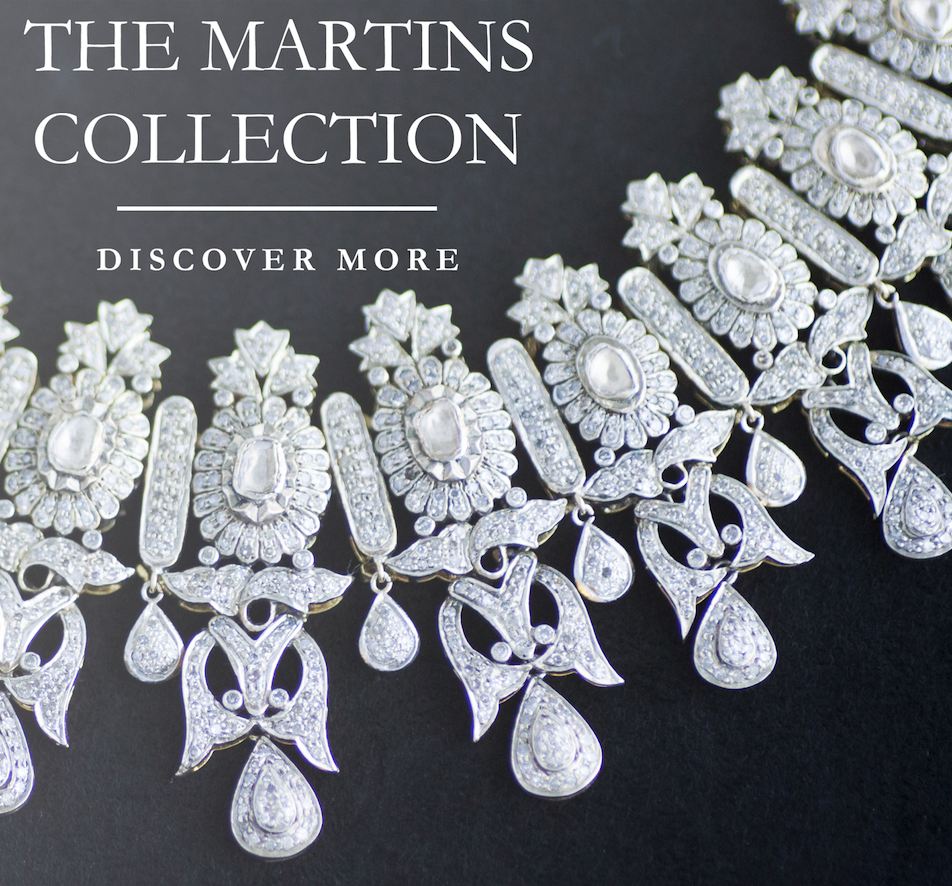 2nd July 2015 by Rebecca Smyth, posted in Our Story
We are excited to introduce The Martins Collection, a diverse accumulation of magnificent and unique jewels from the most impressive eras of design. From the private personal collection of a prolific Portuguese jewellery collector, these pieces encompass a variety of beautiful designs and styles from around the globe. What began as a childhood love of pirates […]
Read article

30th June 2015 by Rebecca Smyth, posted in Our Story
We are extending our competition with Hand Picked Hotels for one more week! You now have until July 7th to enter the competition where you could win an amazing engagement prize & a head start on your wedding preparations! The lucky winner will walk away with a stunning pair of wedding rings set with a pink sapphire in […]
Read article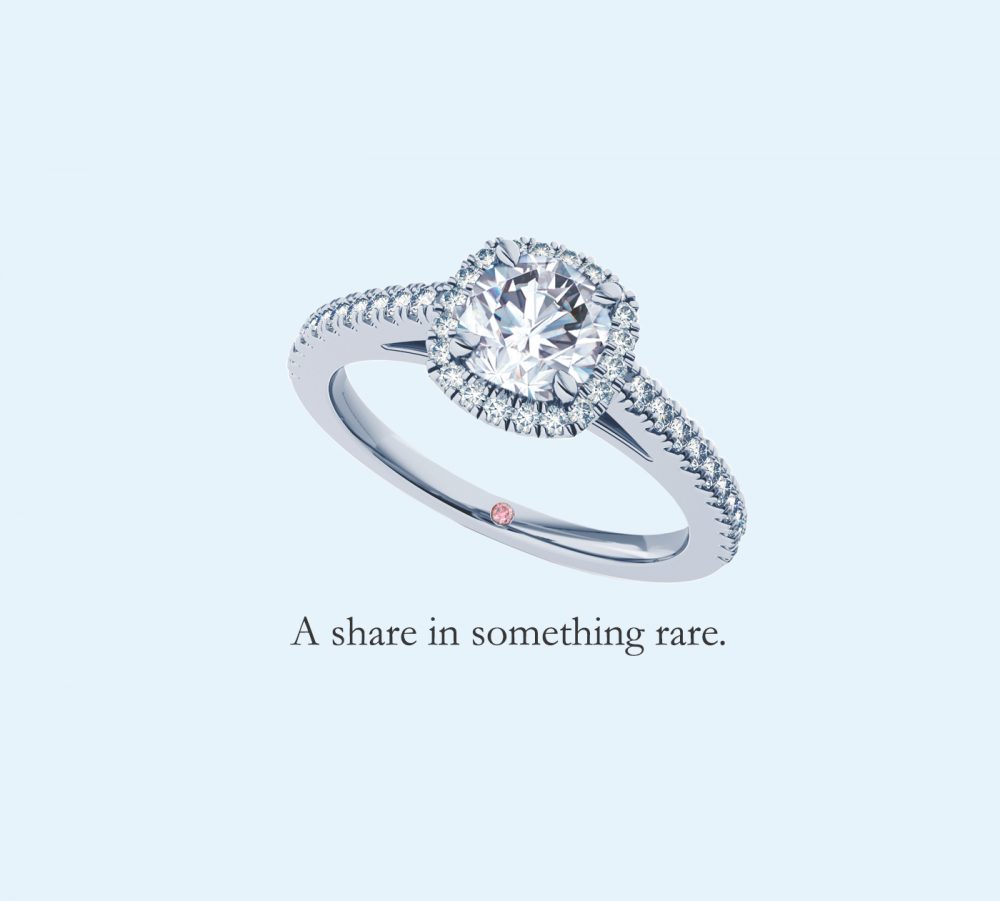 23rd June 2015 by Rebecca Smyth, posted in Our Story
As our second round of investment on Seedrs continues, we are talking about what we promised last time, what we delivered on and what we still hope to achieve. This update will cover three specific areas of our company: marketing, sales and product delivery.
Read article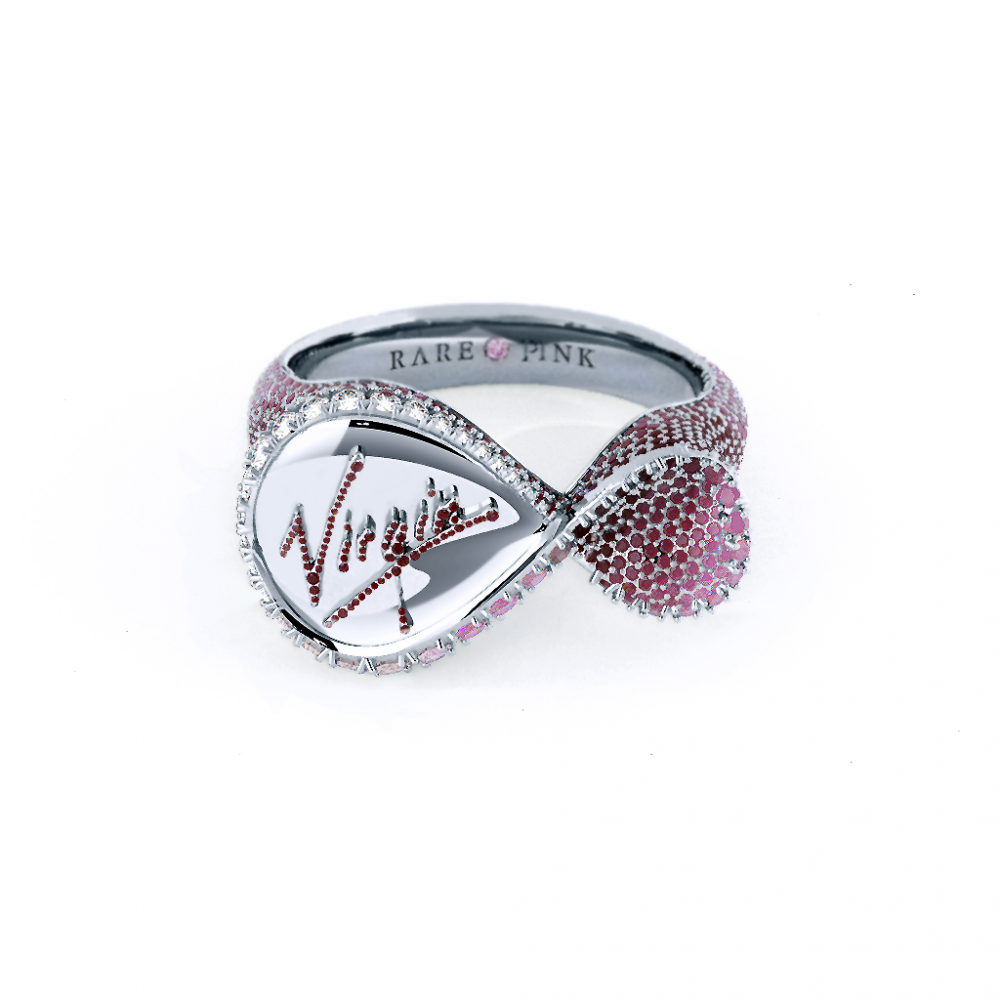 16th June 2015 by Rebecca Smyth, posted in Our Story
As the Virgin Media Business 'Pitch to Rich' competition goes through to the next stage, we would like to thank you for your continued support. Congratulations to the top 3 & good luck, it has been an amazing contest – our vote is with Aduna! We knew that being up against companies with a far […]
Read article
Instagram feed
Follow us on Instagram
Speak to us
Welcome to Taylor & Hart
We deliver to over 40 countries.
or change your country below: