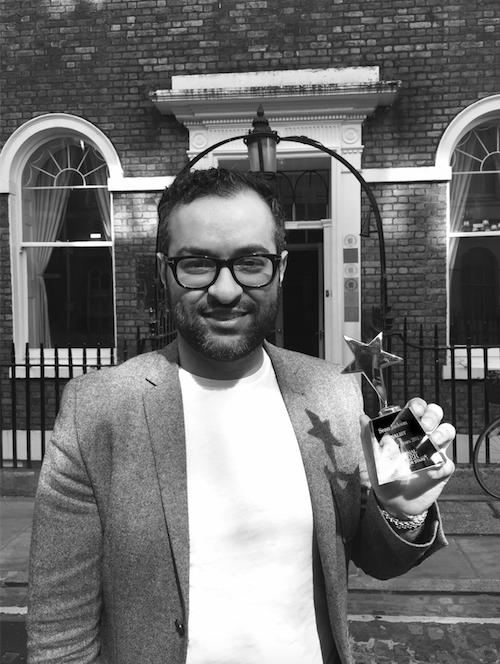 10th September 2015 by Rebecca Smyth, posted in Our Story
On Sunday 6th September, Professional Jeweller welcomed 21 finalists to International Jewellery London where they hosted the second annual Shop Floor Stars awards ceremony. Celebrating the unsung heroes of the jewellery industry for their hard work, dedication and passion, our very own Sean Jadoon was shortlisted as a finalist. We'd like to congratulate Sean for […]
Read article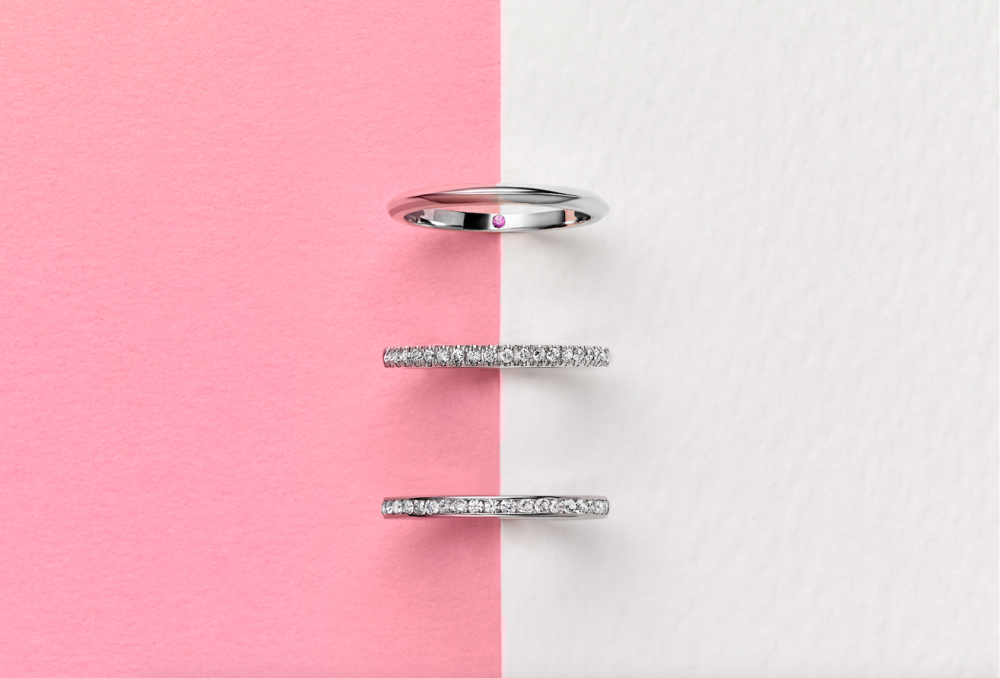 8th September 2015 by Rebecca Smyth, posted in Wedding Bells
We are delighted to announce the arrival of our wedding ring collection, perfect for those planning their upcoming nuptials. The classic collection caters for both men and women and includes a diverse selection of classic wedding bands available in platinum, white gold, yellow gold and rose gold. Customers can tailor their online ring search in order to […]
Read article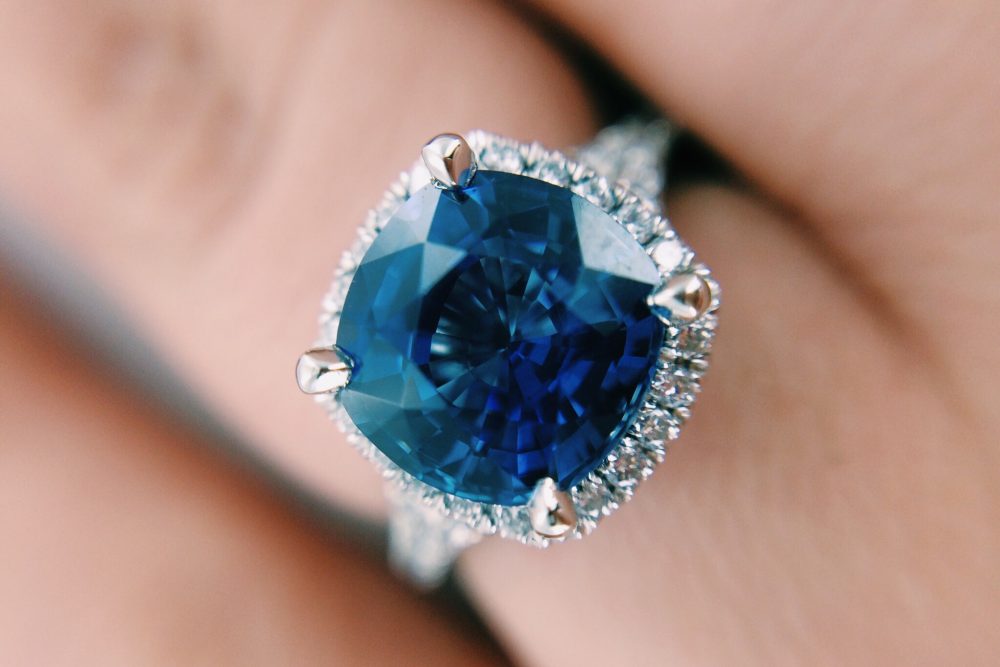 25th August 2015 by Rebecca Smyth, posted in Gemstones
A coloured gemstone can be the perfect alternative to a diamond. This beautiful 2.82ct cushion cut blue sapphire bespoke engagement ring with eagle claws, halo and pavé split shank, is a contemporary take on the iconic blue sapphire engagement ring of Princess Diana and Kate Middleton.
Read article
20th August 2015 by Rebecca Smyth, posted in Ring Styles
If your significant other is a traditionalist, with a classic dress sense, there are a variety of engagement ring styles you could choose from. The ideal style of ring is bold without being flashy, and simple without being unimaginative.
Read article
17th August 2015 by Rebecca Smyth, posted in Ring Aftercare
While diamonds, gemstones and precious metals are not easily damaged, they do require care and maintenance especially as they're worn every day. We share our tips on how to keep your ring looking as good as new…
Read article