Virtual Consultations
Virtual consultations are an exciting new way to create your dream ring, and we want to set the gold standard. We've put together an amazing online experience for you, providing expert advice and the chance to get close-up with our diamonds and designs,
all from the comfort of your own home.
It's a little bit like magic.
The Process
1. Meet your designer
Say hello to your design consultant via video call, where they'll get to know you and your requirements
2. Ring design options
Based on your ideas, requirements, and price point, your design consultant will show you design options (with actual rings worn on actual hands!)
3. Discuss diamonds and gemstones
Together you'll look at options and discuss the best diamonds or gemstones for you, all while learning the basics of gemstone knowledge
4. Customisation
Your design consultant will show you how to customise your design to make it perfectly personal—no thoughtful touch is too big or small
5. Questions
You can chat with your design consultant about any questions you might have. They love that kind of stuff. And they're all yours.
Design your own engagement ring
Be inspired by rings we've crafted, or create your own design.
Long distance is tough. We know, we're lovers too.
But not to worry. We're uniquely equipped to deliver exceptional customer service to people-who-love all around the globe. Schedule a virtual consultation with one of our design consultants to see ring designs, dream up customisations, and explore your diamond or gemstone options.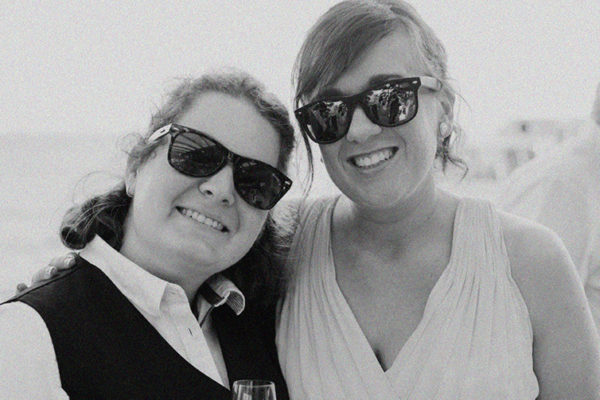 Love & Life
Róisín
&

Tina
"Neither of us wanted it to end, so four years later…here we are – engaged!"
read their story